Timely Help from Haitian!
2021-07-28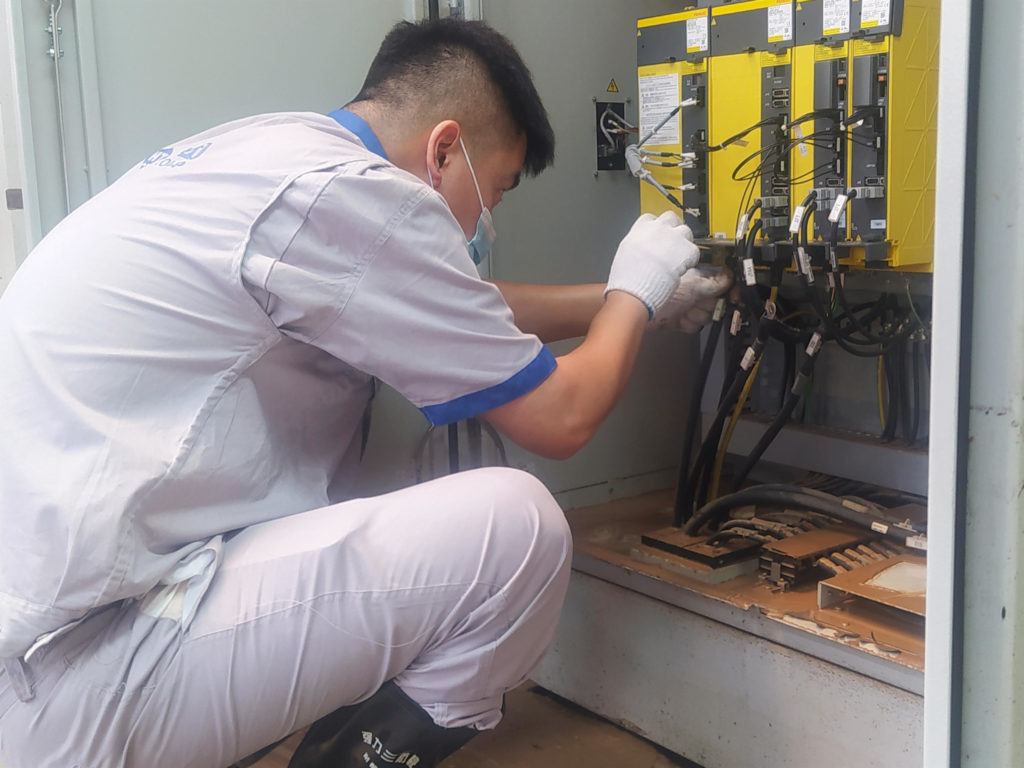 The impact of heavy rain in Henan has not dissipated, and some areas are still affected by waterlogging, which greatly hinders people's life and production. The after-sales service department of Haitian Precision and the service personnel of local agents quickly form a professional repair team and rush to the customer site seriously affected by the flood in Henan for repair. The team has continuously visited Jiaozuo, Xinxiang, Anyang and other places in more than ten days. At present, the team has provided post disaster repair services for more than ten customers.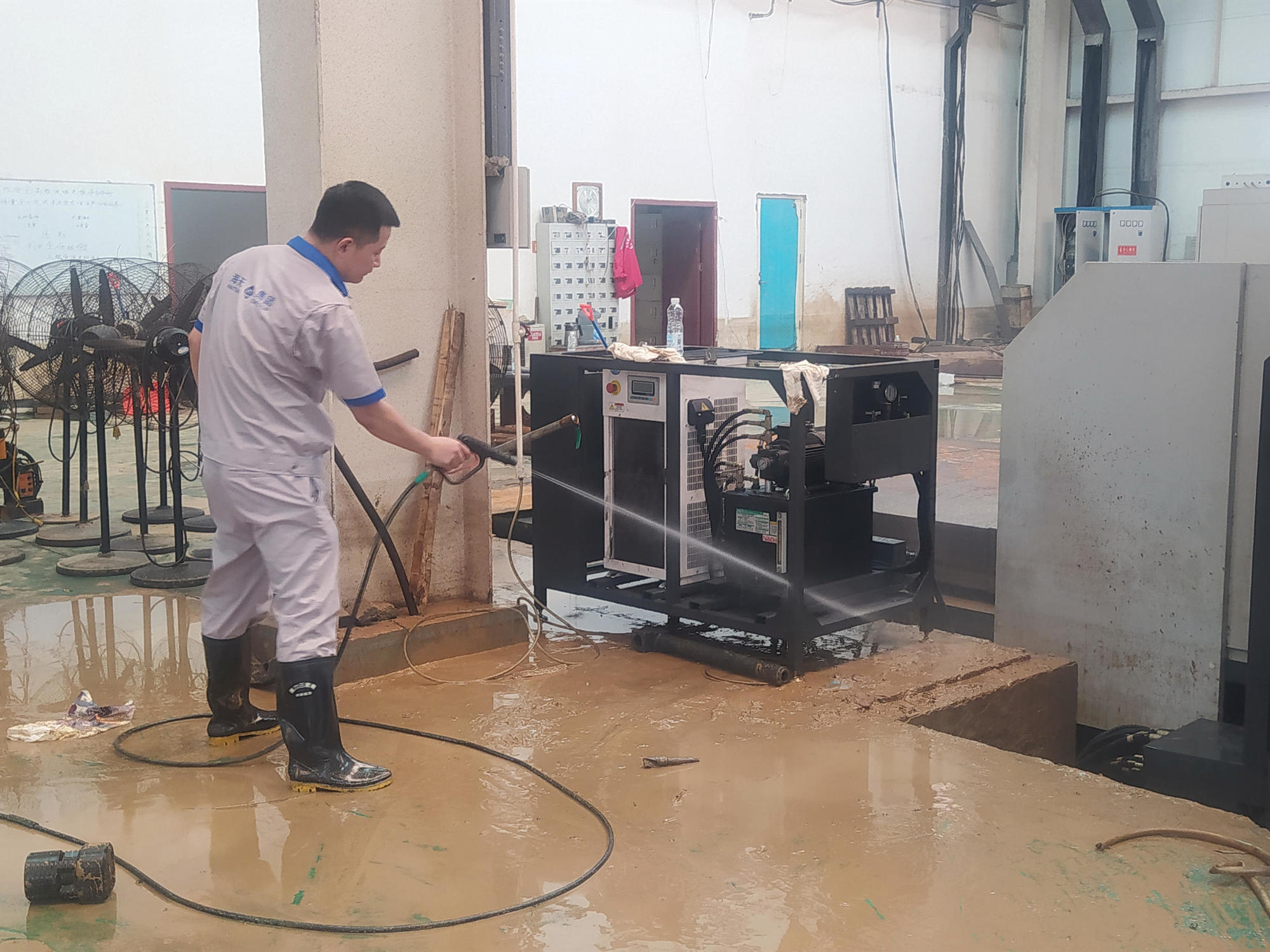 The repair team has found that the equipment has been damaged to varying degrees, and that some have even been soaked in water for too long and cannot be used after arriving at the customer's site. In addition, the after-sales personnel has checked the affected equipment one by one, cleaned the bed, chip conveyor, water tank, electric cabinet and other parts, cleaned and applied oil to the wire rail, lead screw, bearing and other parts for rust prevention, replaced the damaged parts and sent the devices that cannot be handled on site to professional testing institutions for testing and repair. After repair, the machine tool is gradually restored to use.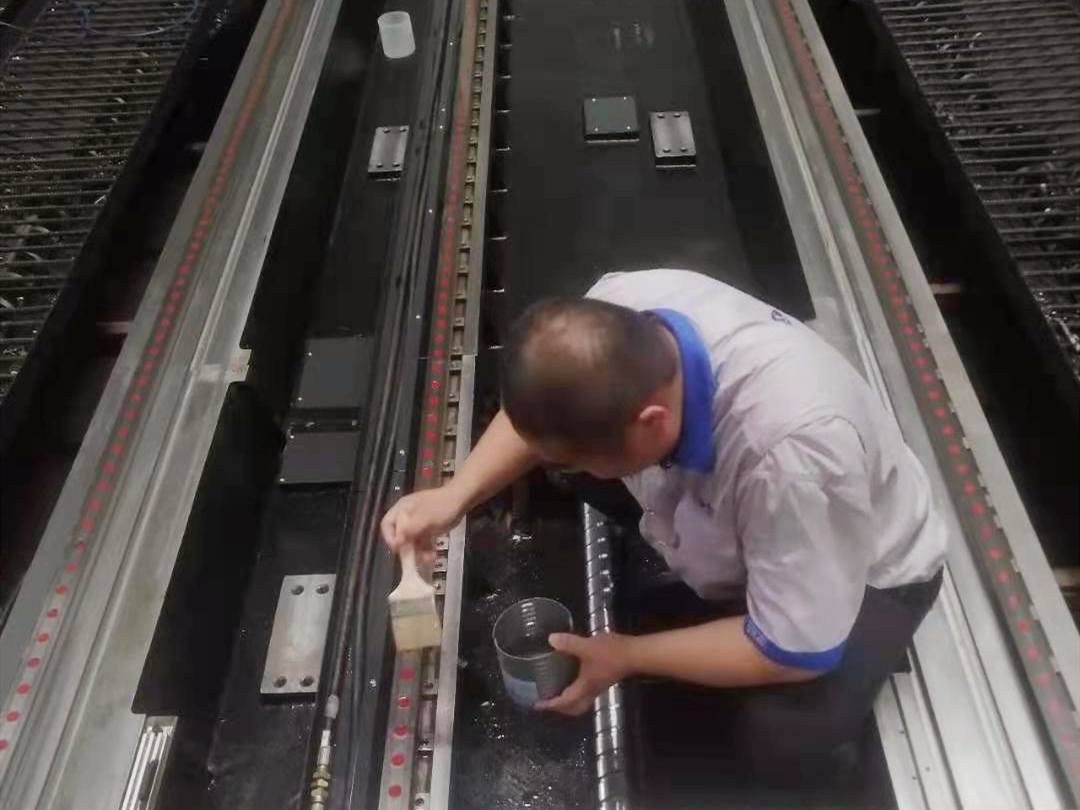 The affected customers have expressed great satisfaction with Haitian Precision's race against time. The professional after-sales maintenance has relieved their pressure and strengthened their confidence in post-disaster reconstruction. It is reported that the after-sales service team of Haitian Precision has also provided repair services to customers in Yuyao who have been severely affected by the recent disaster, thus ensuring the customers' production needs in the first time.
Time is the benefit. Haitian Precision will continue to respond to customer needs at Haitian speed and achieve being thoughtful and thorough while being fast and efficient.