Hision Lines
Double Column Machining Centers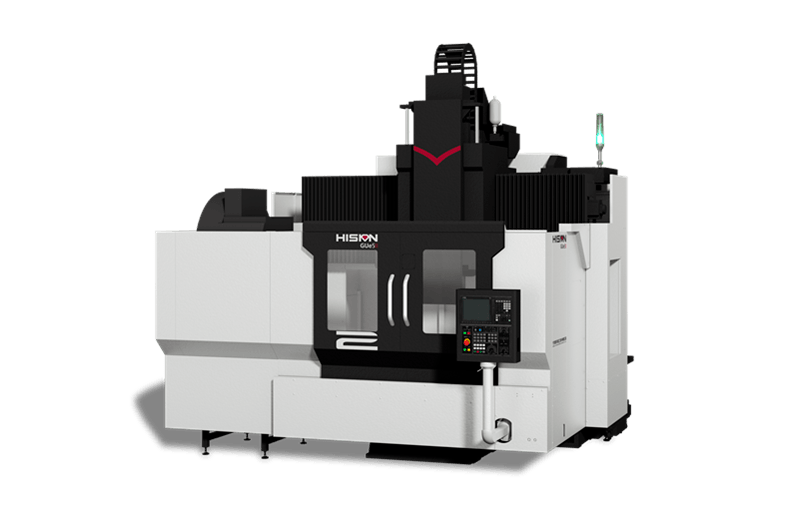 Double column machining center
Products adapt to the characteristics of the traditional double column machines with high rigidity, symmetrical structure, high stability. Through element analysis, optimizing the structure of basic components and improving the dynamic performance of the product we obtain the perfect combination of high power, high torque, high efficiency and high precision processing. It is suitable for large and heavy processing fields such as shipbuilding, metallurgy, petrochemical, mining machinery, electric power energy, plastic machinery, engineering machinery…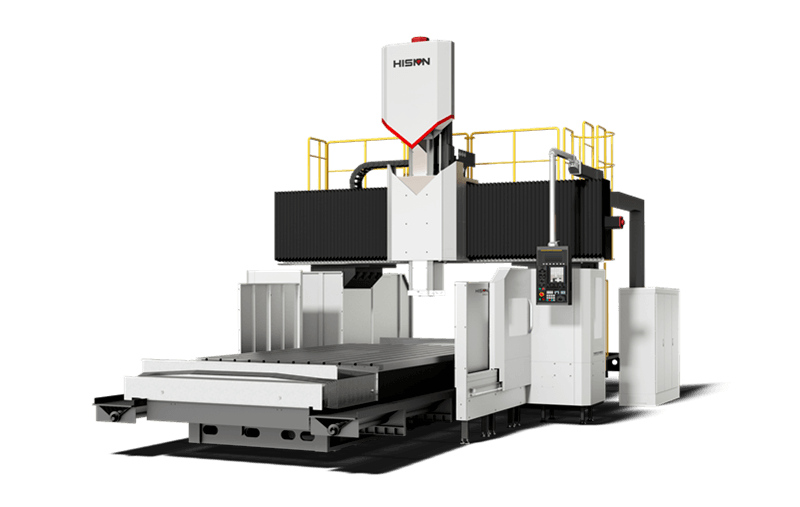 Fix Cross Rail DCMC
Adapting to the structural characteristics of traditional gantry products with strong rigidity and wide processing range, integrating advanced technical elements and pursuing the development concept of high efficiency, high precision, energy saving and amenity. Widely used in mold, aviation, rail transit, automobile, household appliances, medical and other high-end manufacturing industries.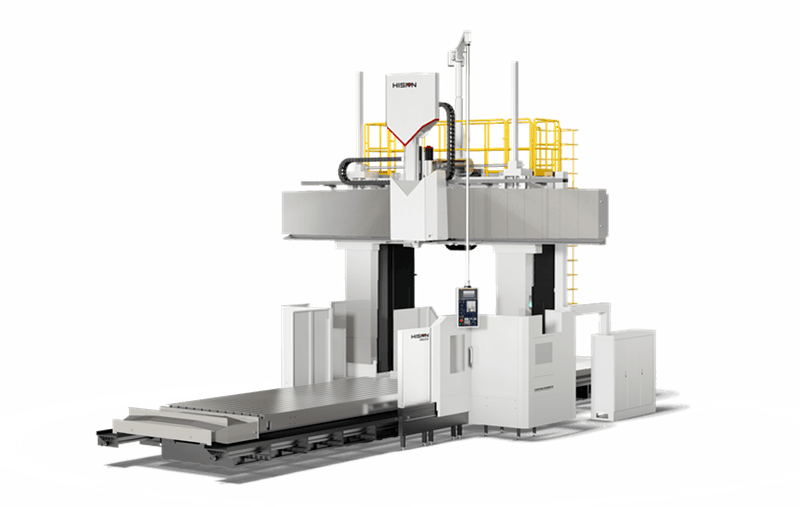 Cross Rail Five-face DCMC
Gantry framework whole gantry milling and boring machine inherited the characteristics of the traditional gantry machine with strong infrastructure rigidity, symmetrical structure, strong stability, on the basis of an innovative design concept. All products using PRO/E 3D design, main machine structure adopts finite element analysis, by optimizing the distributed structure, reasonable distribution of quality, make the machine with strong rigidity, better dynamic characteristics and meet the requirements of high power, high precision cutting. Suitable for large parts processing in various mechanical processing fields such as ship, new energy, automobile, engineering machinery, packaging, rail transit, hardware and rubber, etc.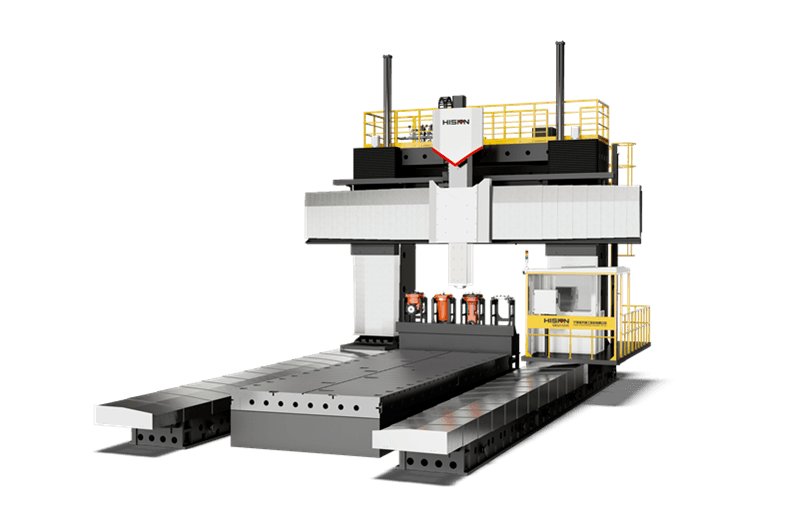 Five-face DCMC
Products adapt to the characteristics of the traditional double column machines with high rigidity, symmetrical structure, high stability. Through element analysis, optimizing the structure of basic components and improving the dynamic performance of the product we obtain the perfect combination of high power, high torque, high efficiency and high precision processing. It is suitable for large and heavy processing fields such as shipbuilding, metallurgy, petrochemical, mining machinery, electric power energy, plastic machinery, engineering machinery…