Our Service
High quality and efficiency
Haitian Precision upholds Haitian's "high quality and efficient, sincere service" service concept, and constantly optimizes the quality of after-sales service. To deepen the service quality and broaden the scope of service in the customer service link, Haitian Precision three-pack service upgrade to five commitments, fast, efficient, accurate, thoughtful and thorough, which is the responsibility of customers, but also shows that Haitian Precision will deliver high-quality and efficient services to each customer's hands.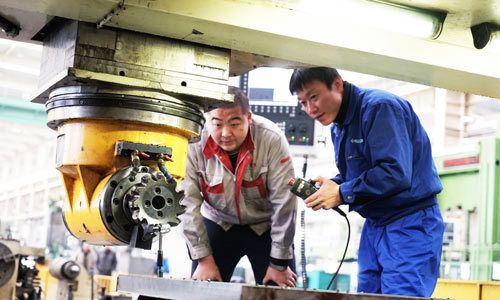 After-sales Service
Our after-sales service model "2.0" implements Haitian Precision customers to our service platform (CS System), where customers can either dial the national unified service hotline (4009262116) to receive immediate support or enter our Wechat public messenger service.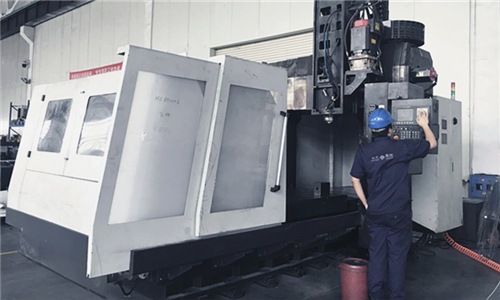 Machine Overhaul Service
Get to know our overhaul business and machine tool parts maintenance, with the most economical solution to significantly extend the service life of machine tools, improve performance and ensure value.