Talk with the machine through camera — experience the "black technology" of high-end CFV Series in close range
2020-05-22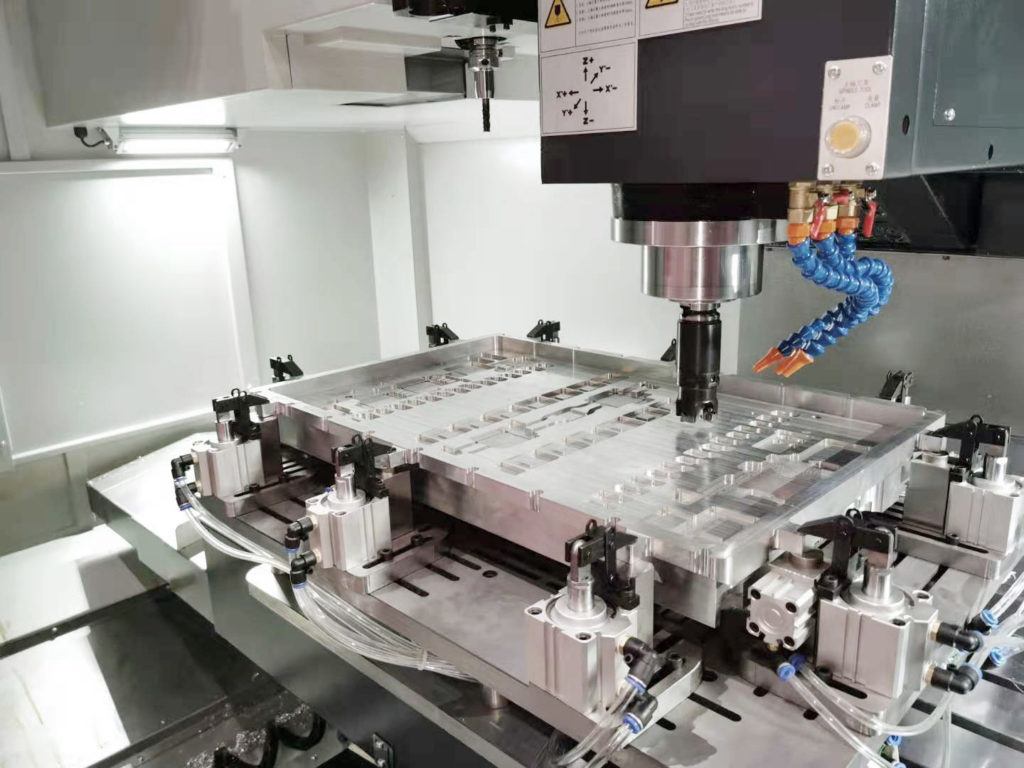 CFV series is the high-end model of Haitian Precision vertical machining center. Its birth fully meets the needs of users, has the characteristics of high speed and high precision, and embodies its superior processing performance. Today, let's experience the "black technology" of CFV series through camera!
Optimize the design of CFV series components by equipping with high rigid foundation components and lightweight mobile components. Large span bed base and thickened column are more stable. The total weight of headstock and motorized spindle is less than 30% of normal weight. The whole series is equipped with Haitian self-made motorized spindle, which has the characteristics of high precision and large torque, and can realize two-speed automatic transmission.
CFV series has many advantages, such as compact structure, small floor area, large span of main machine structure, high rigidity, superior cutting performance of motorized spindle, high machining accuracy and efficiency, and high integration of automatic interface. It not only meets the needs of high-power milling, but also has the ability of high-speed drilling and tapping like a drilling and tapping machine. It is widely used in automobile, mold and other fields.