High efficiency for automotive industry
J – Series
Application Lines
Die casting industry solutions
With the further intensification of competition within the automotive industry, there are higher requirements for automotive and parts processing equipment. Machine tools and key technologies such as high-speed technology, intelligent technology, composite technology as well as environmental protection have become key factors in the CNC industry.
Hisions automotive J-Series fully meets customer needs with innovative technology of high efficiency, high precision and high reliability, and incorporates advanced design concepts to create high-end products. The series is equipped with an advanced electric spindle system and a highly dynamic response drive system to make processing faster, more precise, more efficient, and to give environmental protection and energy saving features, to provide customers with specialized solutions.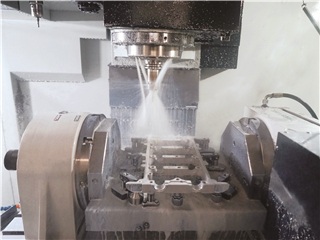 Camshaft cover processing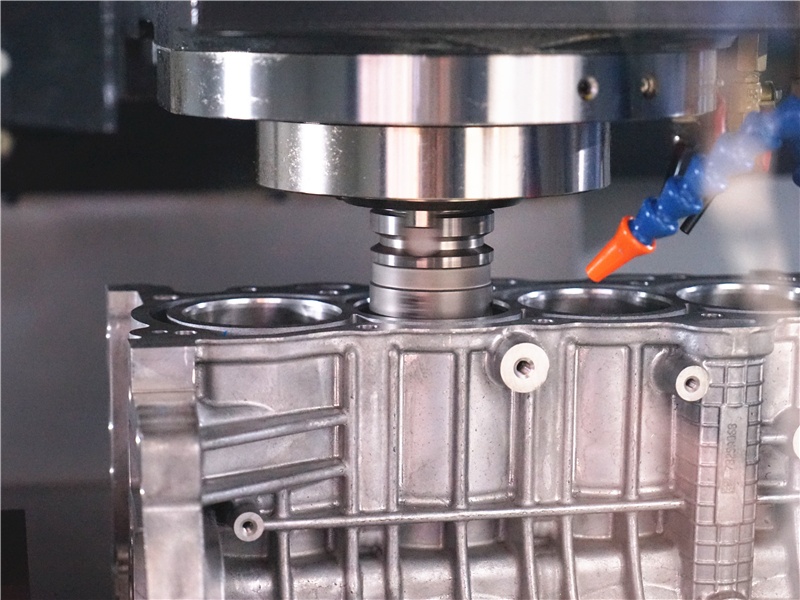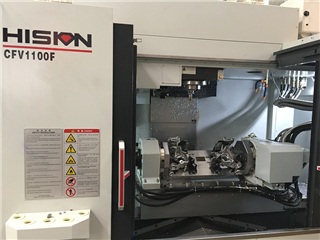 Car steering knuckle processing
J – Series
High efficiency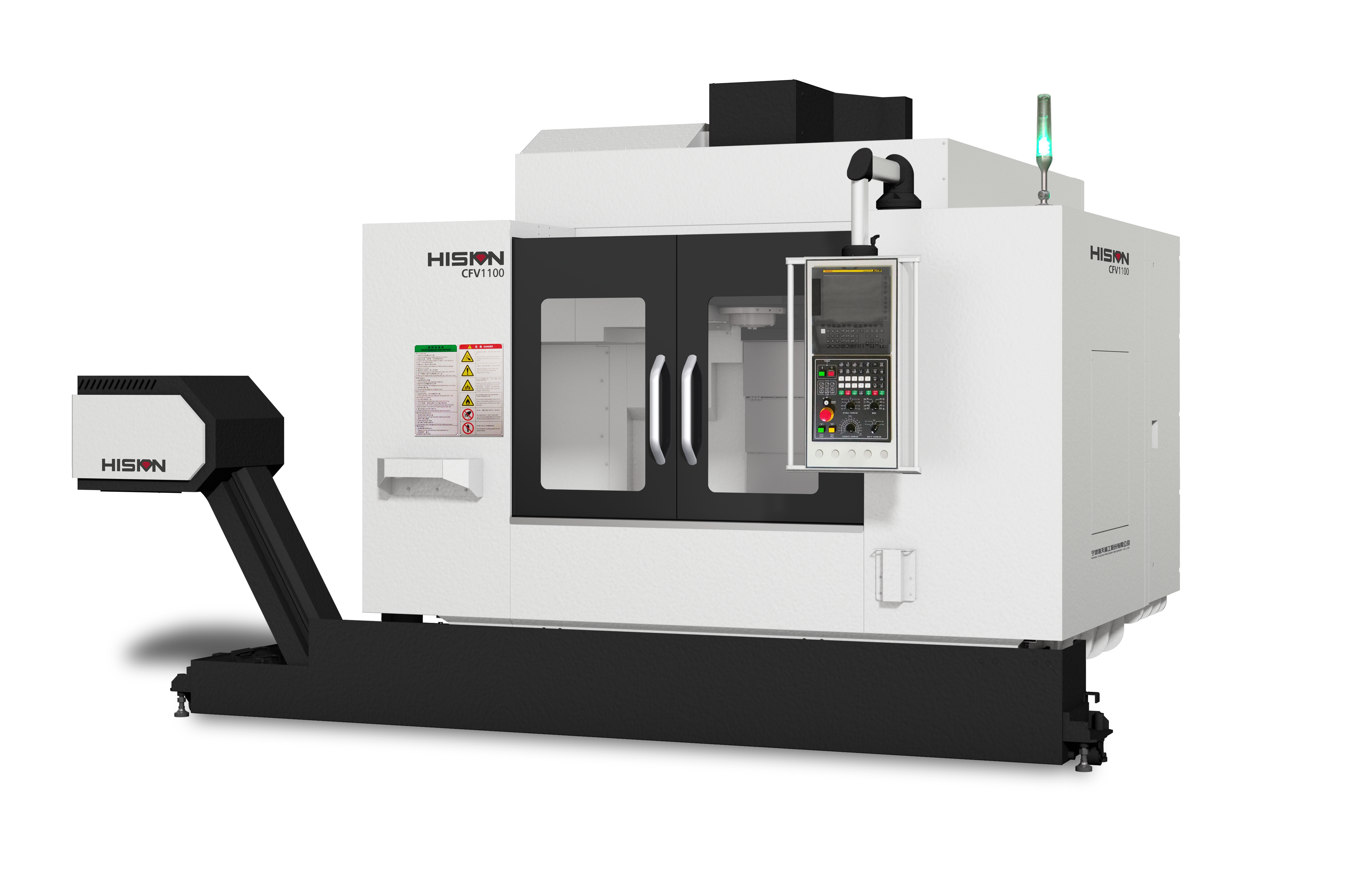 Vertical Machining Center
CFV Series
Highly rigid basic components and lightweight moving parts, fully meet the needs of customers.
Vertical Machining Center
CFV Lite Series
Small size, large stroke, spacious processing space, can cope with lightweight large workpiece, multi workpiece.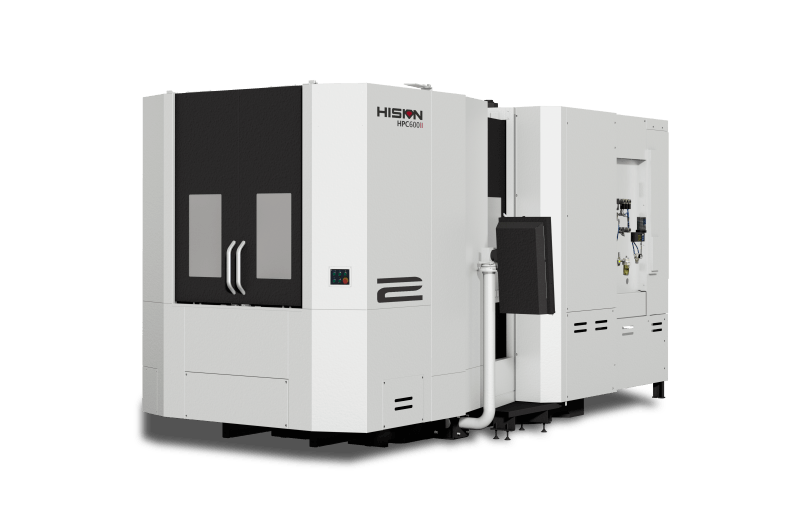 Horizontal Machining Center
HPCⅡ Series
High-speed servo axes and fast-rotating APCs to enable efficient machining.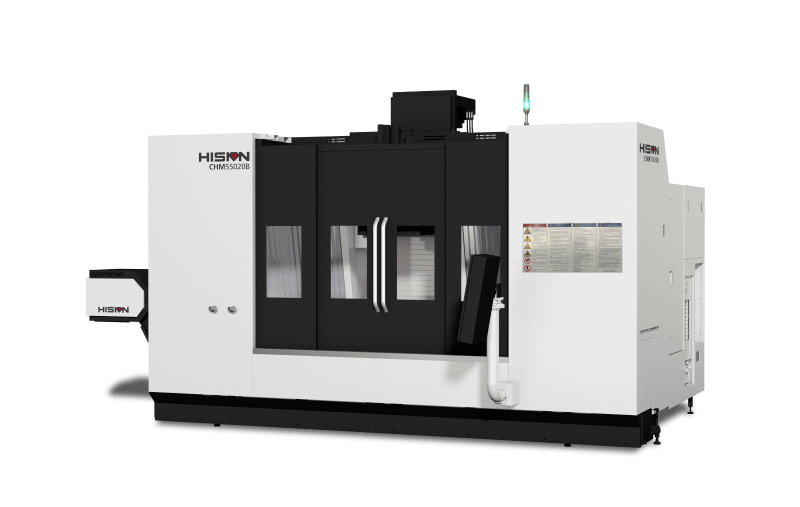 Vertical Machining Center
CHM Series
The three-axis machine tool with fixed workbench and movable spindle makes it easier to access the workbench.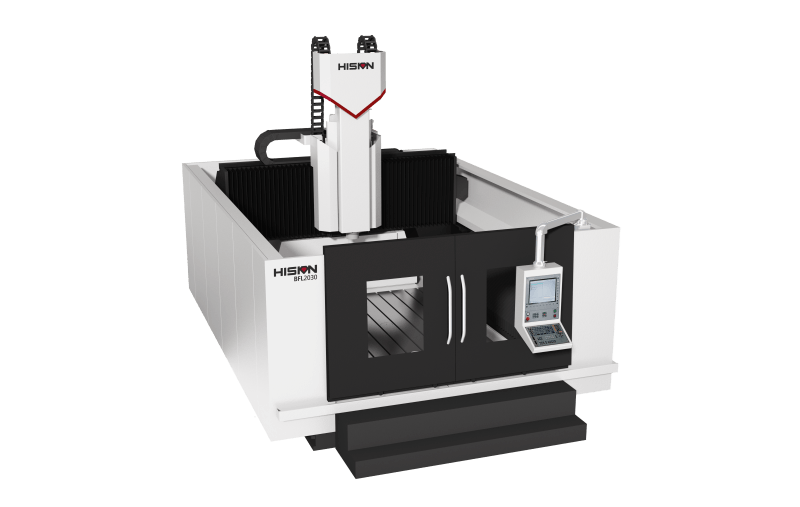 Gantry Machining Center
BEL/BFL Series
It is suitable for the processing of large aluminum alloy parts, and is suitable for new energy vehicles, rail transit, general machinery and other fields.