High precision for molding industries
F – Series
Application Lines
Mold industry solutions
Mold processing and manufacturing, as the basic industry of manufacturing, is an important foundation for the development of the national economy. In recent years, CNC machine tools have been widely used in mold manufacturing due to their superior technology. CNC machine tools make up for the shortcomings of the traditional processing industry, with higher quality product performance, high productivity, and high automation.
Our mold industry solutions include a number of patented technologies of the company to integrate high-end technologies such as high modal frequency, high dynamic response, ergonomics, energy saving and environmental protection to create professional products for the mold market. With high rigidity structure, high torque electric spindle and rich automatic accessory head options, it provides customers with perfect cutting experience and personalized solutions.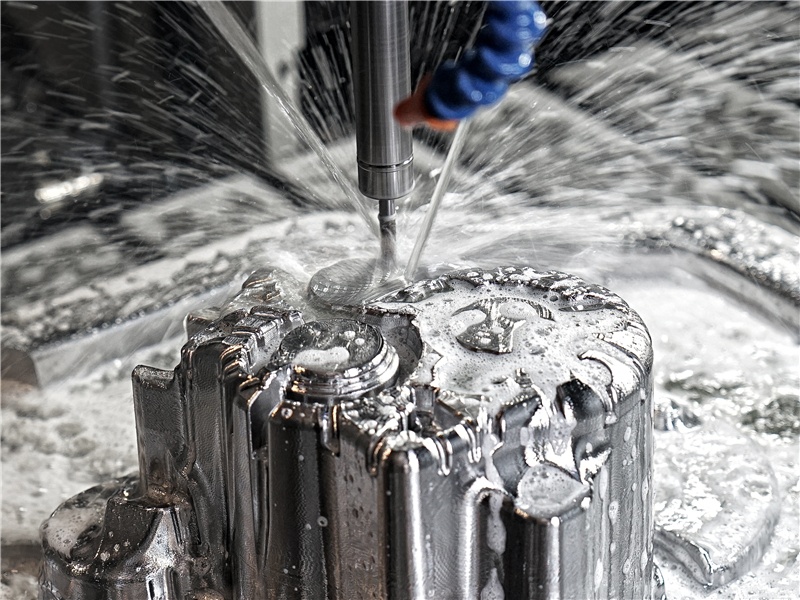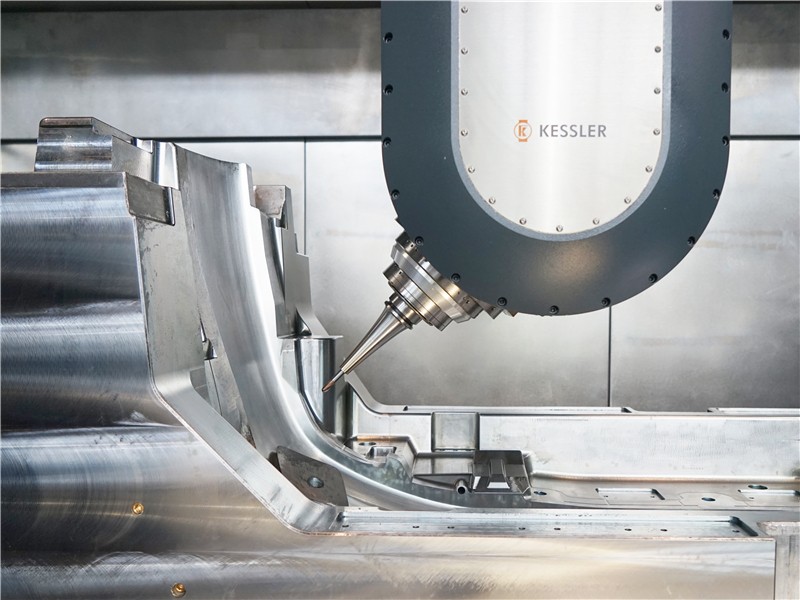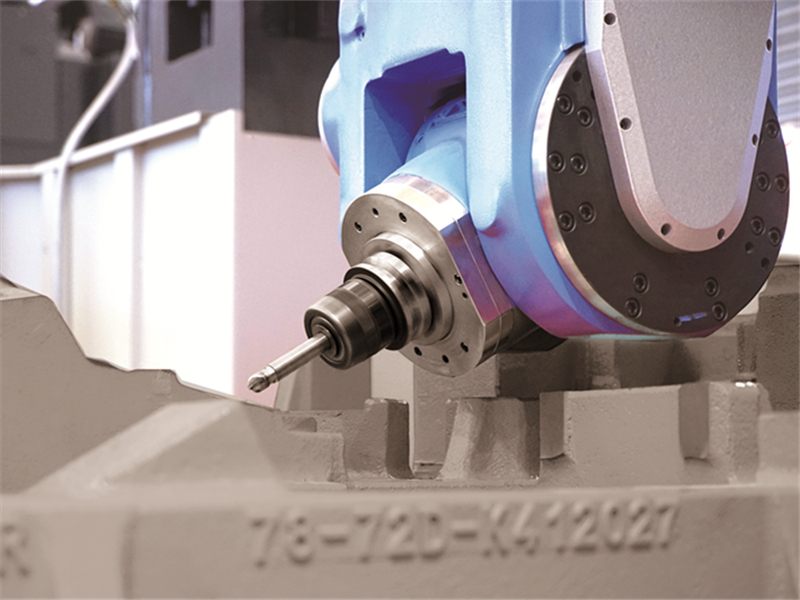 F – Series
High Precision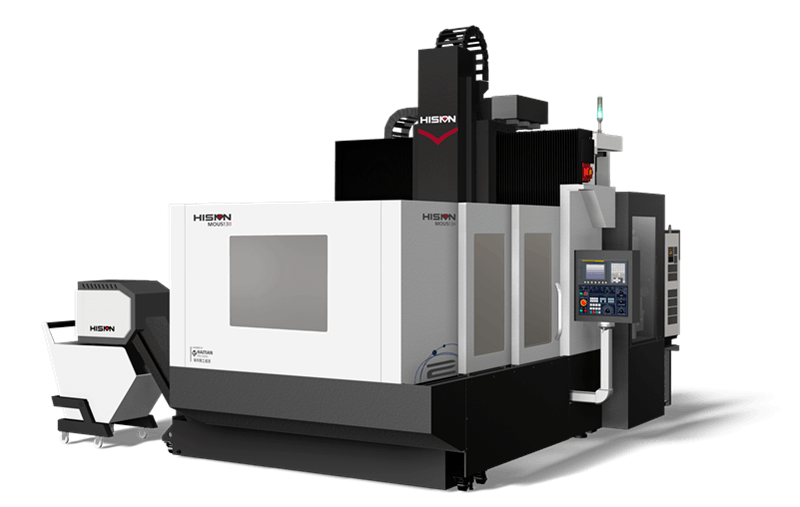 Fixed Cross Rail High-speed Double Column Machining Center
MOUS/MOUP
Science and technology lead the future. The high-speed series products adopt Haitian Seiko's patented technology to integrate high-end technologies such as high dynamic response, ergonomics, energy conservation and environmental protection, and present a perfect high-speed cutting experience for users.
The product is suitable for processing in high hardness materials, non-ferrous metals, plastics and other fields. Widely used in high-end manufacturing industries such as mold, aerospace, rail transportation, automobiles, household appliances, and medical.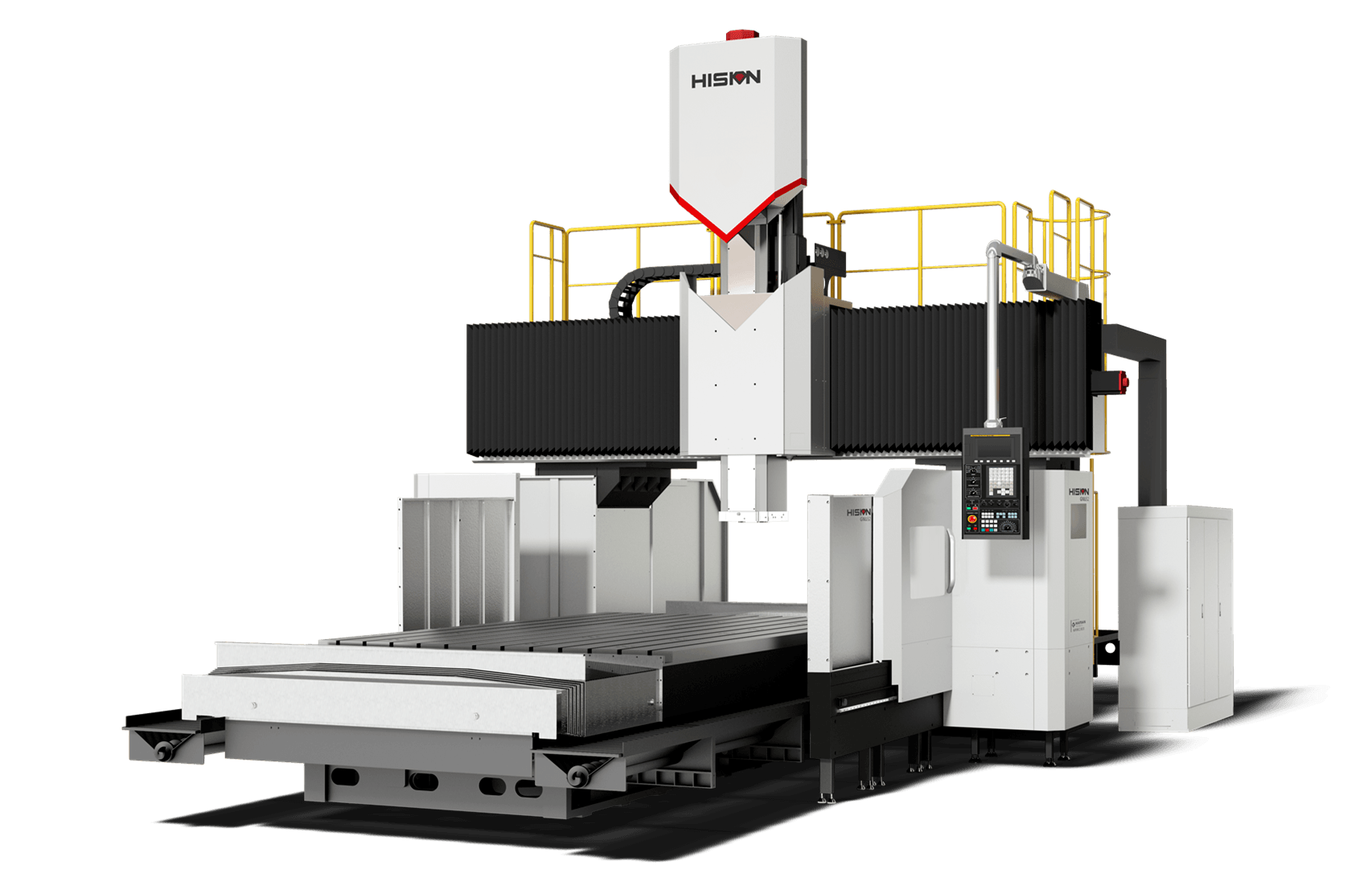 Fixed Cross Rail Double Column Machining Center
GRUⅡe/GNUe
Fixed Cross Rail Double Column Machining Center, adopting a traditional high rigidity gantry frame.
The three-axis adopts linear guide structure, large-sized ram section, equipped with advanced high-torque electric spindle, rich automatic milling head option to make processing more efficient, and environmentally friendly and energy-saving features, which are widely used in stamping die.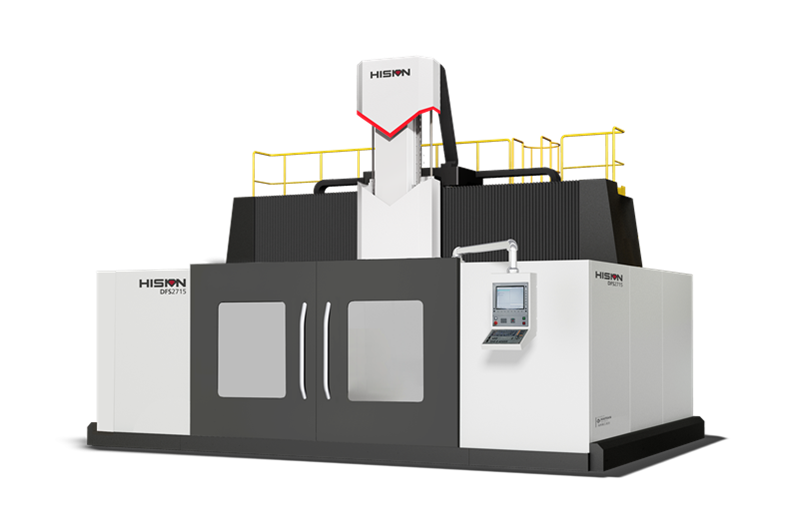 Five-axis high-speed Machining center
DFS Series
Incorporating high dynamic performance processing concept, it has the high speed and high precision required for processing complex profiles. It is widely used in large aircraft mold surface machining, multi-angle deep cavity slot mold processing, large and medium-sized automobile inspection tool processing, etc.