Foshan Enterprise Confederation organized key enterprises to visit Haitian Precision
2023-05-19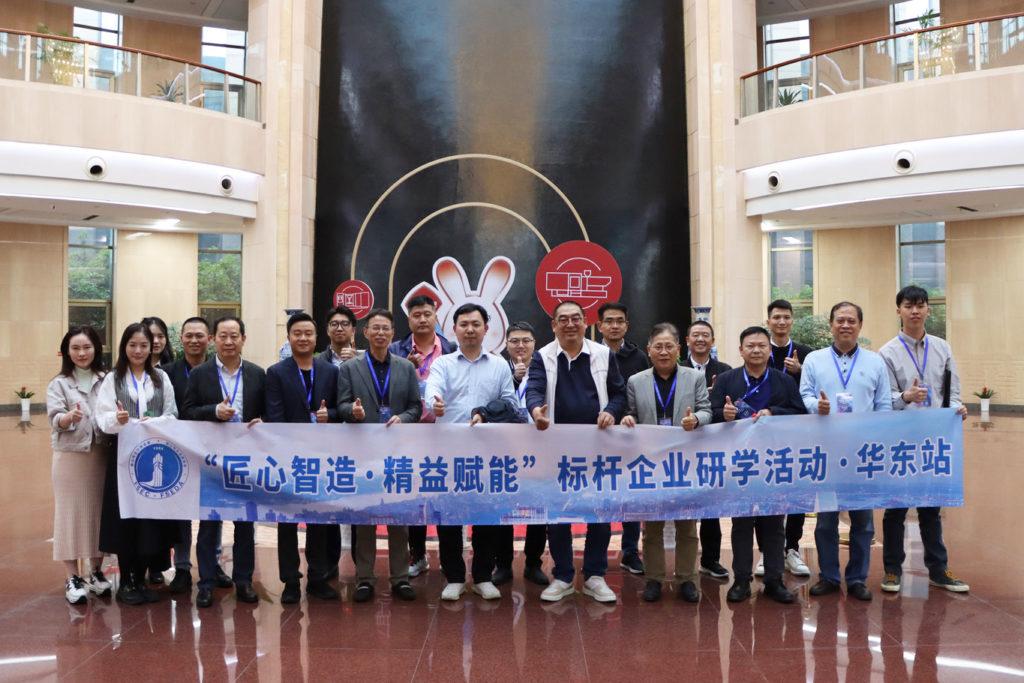 On April 20, Bian Cheng, President of Foshan Enterprise Confederation, went to Haitian Precision with heads from key enterprises in Foshan. Zhang Bin, the Group's Executive Vice President attended the reception.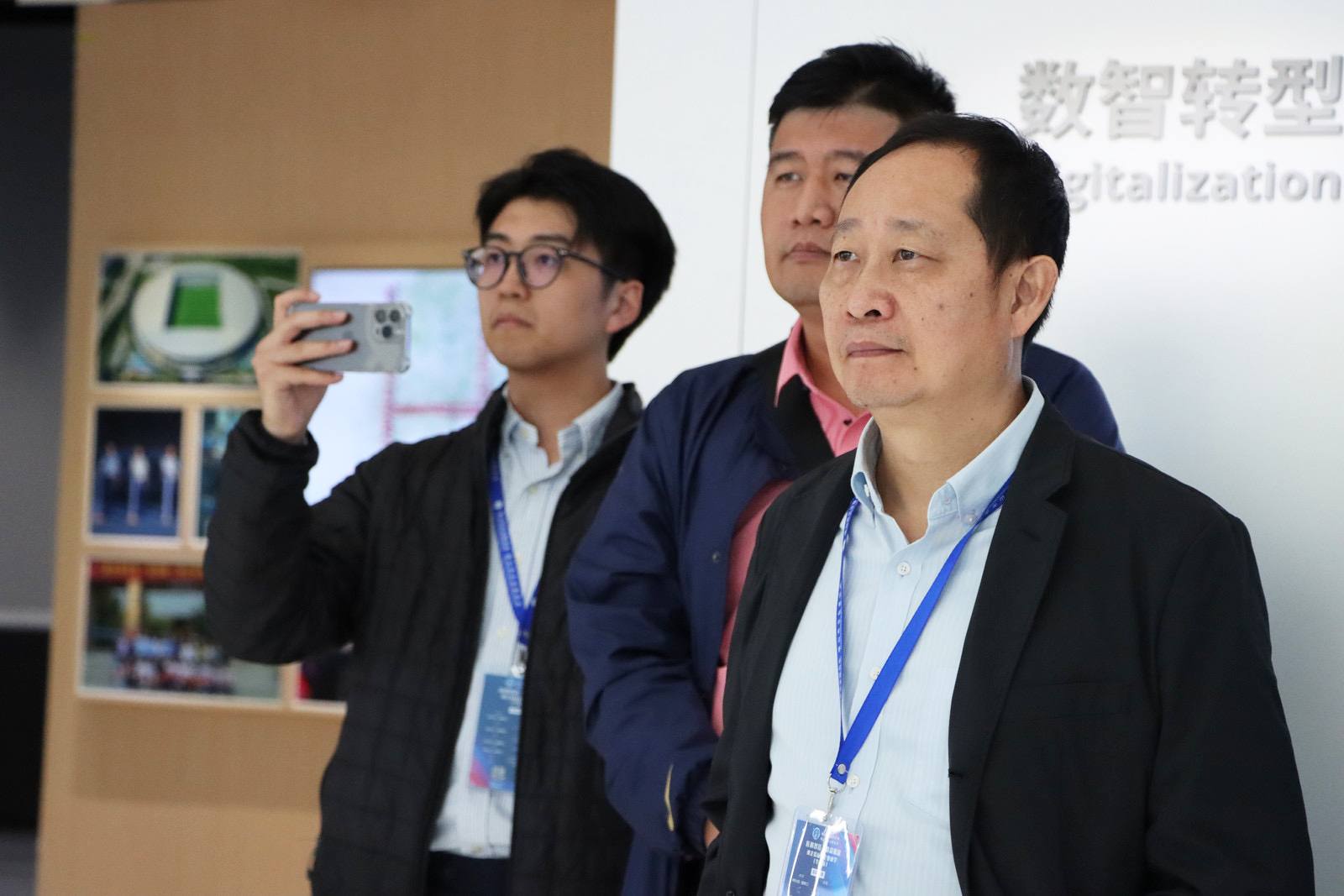 The delegation first visited Haitian Digital Experience Center to hear about Haitian's development history, industrial layout and overseas strategy and then went to the intelligent equipment exhibition hall to learn more about Haitian Precision's latest research and development achievements in the field of mechanical equipment.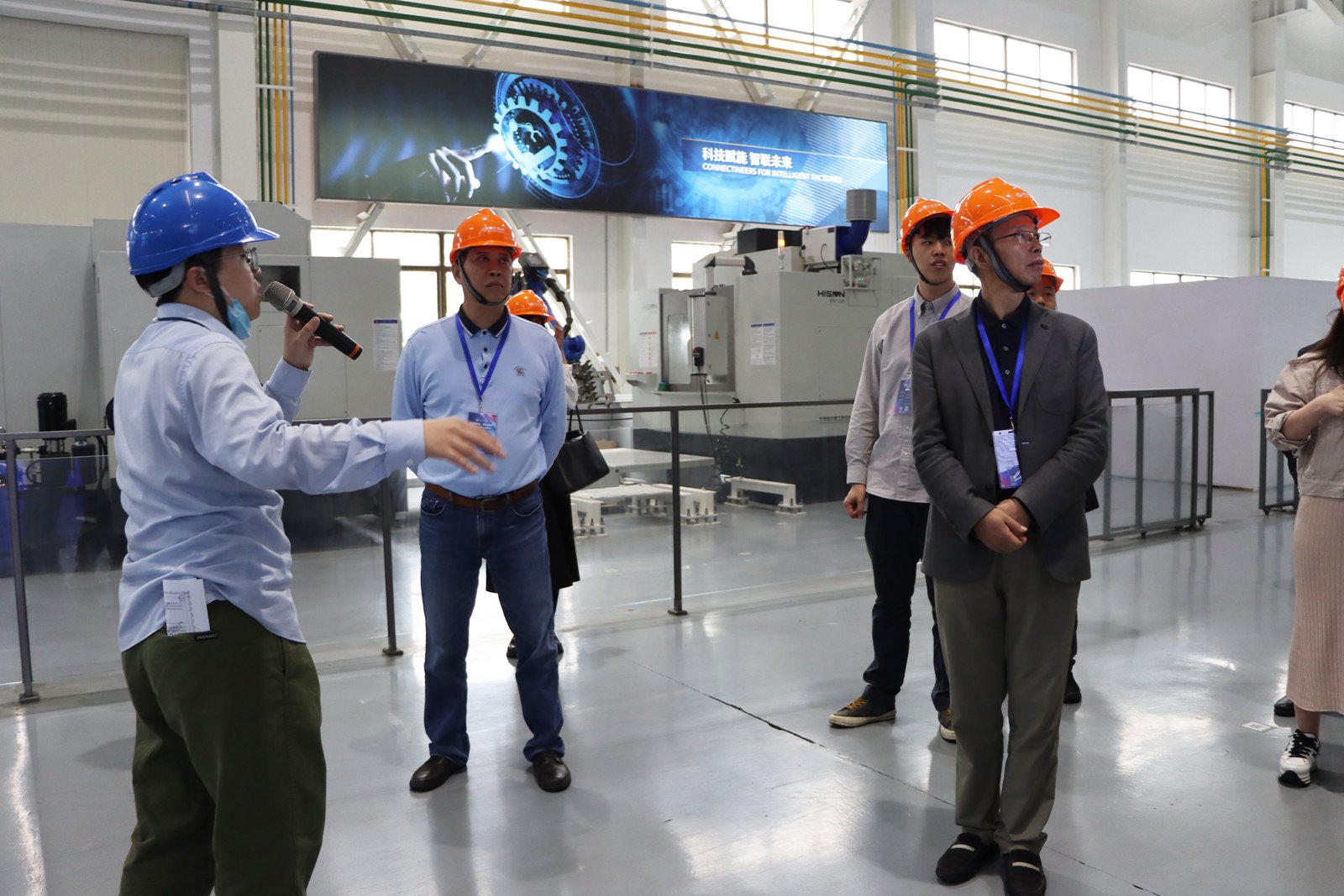 In the subsequent symposium, the two sides had an in-depth exchange on topics such as management mode, advanced experience, and future planning. The delegation said that the visit broadened their horizons, deepened their understanding, found the shortcomings of their respective enterprises' development and explored the path of enterprise development. In the future, they should learn from the excellent management experience of benchmark enterprises, strengthen cooperation and exchange, and promote the high-quality development of enterprises.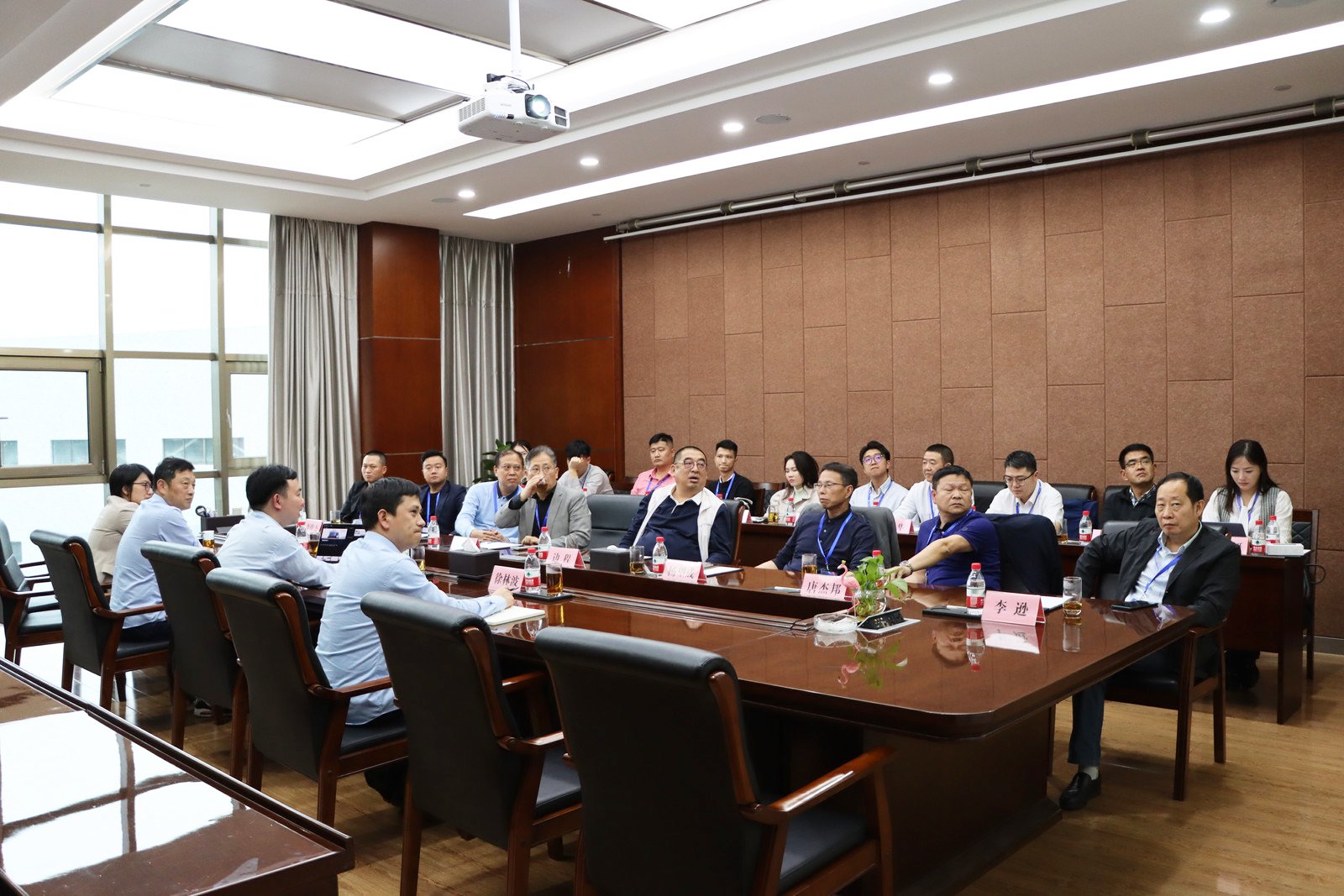 Xu Linbo, General Manager Assistant of Haitian Precision, and Tian Yafeng, Director of Haitian Precision Technology Center, accompanied the reception.