Talk with the machine through camera — detail makes quality — VMCⅡ series of Haitian Precision
2020-06-02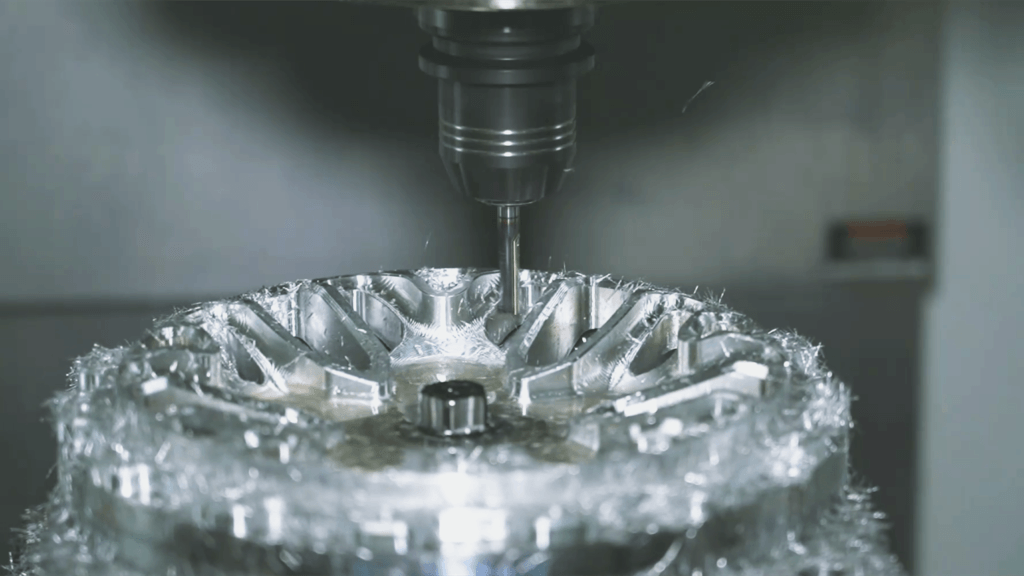 VMC II vertical machining center is upgraded on the basis of VMC, aiming to create a classic product with high cost performance. This product is widely used in auto parts, construction machinery and other general industries. Let's feel the full sense of upgrade of VMC II through the camera!
Consisting of the bed base and column structure with large span, the new generation VMCII series is made of high-strength cast iron material to provide a solid foundation for the machining performance of the machine tool. Equipped with mature spindle system and feed system, the machine tool is guaranteed for the stability and reliability. With fully enclosed and capped protection, it provides a good environment for operation.
With comprehensive specifications and more abundant product lines, the new generation VMCII series has taken into account the needs of product and mold processing. The details have been upgraded in an all-round way, the span of Y-axis guide rail has been greatly improved, and the rigidity of the whole machine has been greatly improved. Meanwhile, the protective sheet metal has been greatly upgraded and the 2.5-layer protection design has effectively solved the three prevention problems. The installation interface reservation is more diverse, which can meet the customer's new requirements for the equipment and lay the foundation for the customer to realize industry 4.0.