High speed and efficiency for aerospace industry
W – Series
Application Lines
Aerospace industry solutions
Aerospace manufacturing is the cornerstone of industry, and CNC machining equipment has become one of the major requirements for aerospace product manufacturing. In the next few years, the demand for machine tools and equipment in the aerospace industry will increase substantially in both quantity and quality.
Our Aerospace application series features high-speed and high-precision, mainly for the processing characteristics of aerospace parts, and is suitable for processing a variety of metal materials and complex profiles. A variety of spindle specifications and accessories are available to meet the high-power, high-precision cutting requirements of a wide range of ultra-large parts, providing customers with targeted solutions.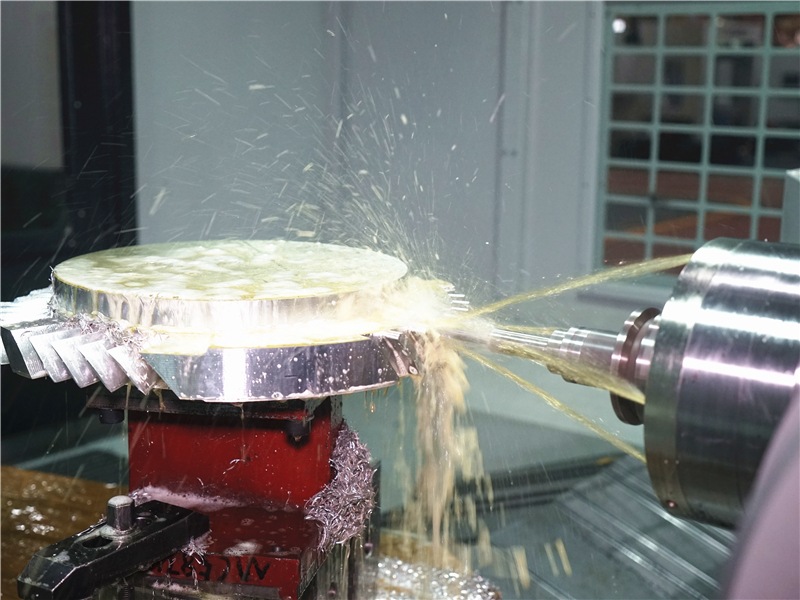 Machining of aircraft impellers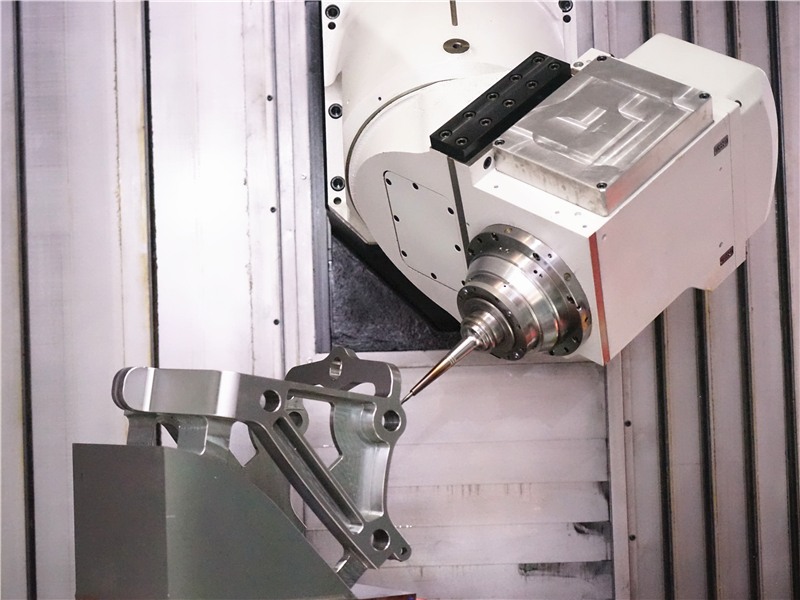 Aircraft internal support processing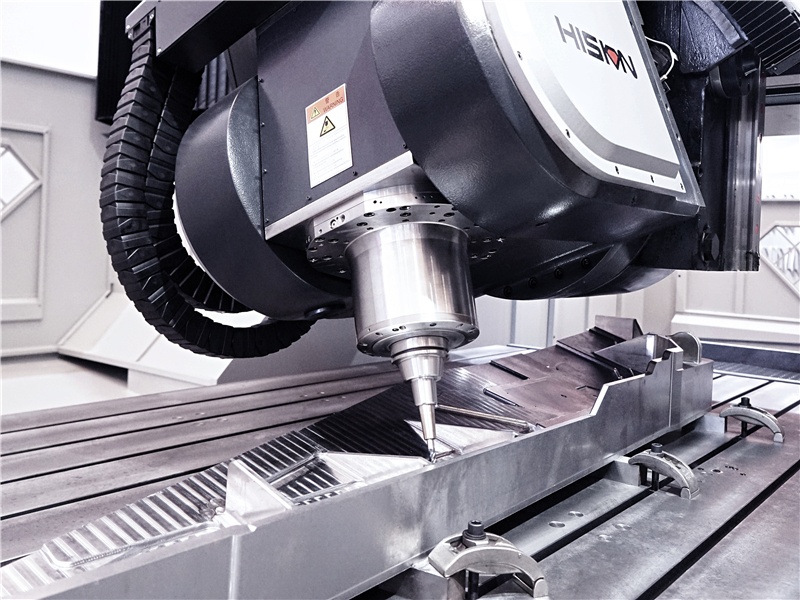 Aircraft engine hanging processing
W – Series
High speed and efficiency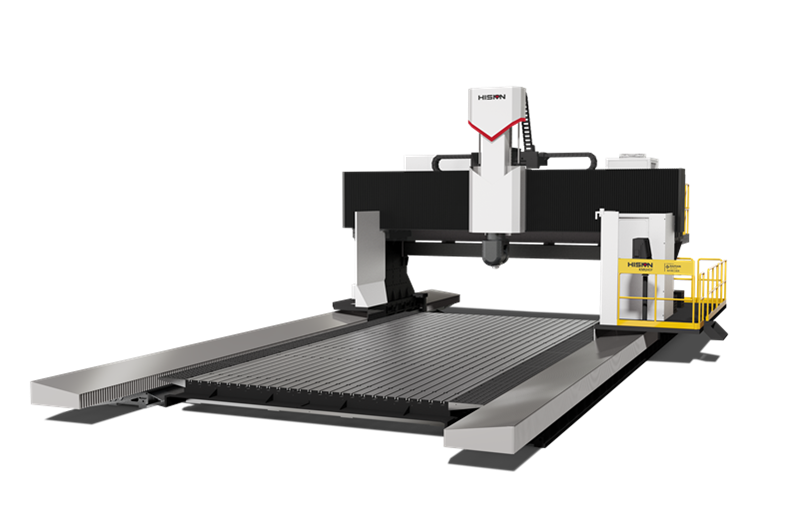 Living column high-speed double column machining center
KMUF/KMue Series
Adopting gantry frame integral mobile structure, mainly for the aircraft, high-speed rail and other industries long truss parts processing characteristics, with high spindle speed, high travel speed and other efficient processing characteristics of aluminum alloy materials. And can be equipped with a variety of spindle specifications and accessories functions, to fully meet the various ultra-large parts of high power, high precision cutting requirements.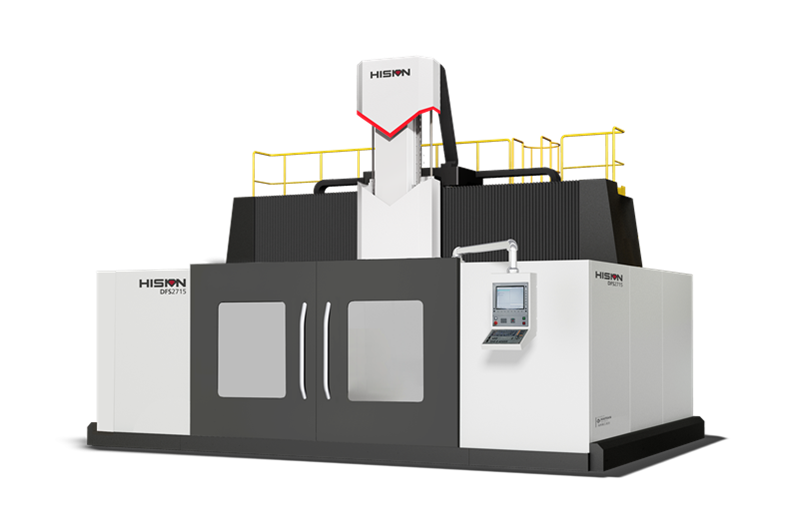 Five-axis high-speed milling center
BF/DF/GFU/GTi Series
Integrated with the high dynamic performance processing concept, it has the characteristics of high speed and high precision required for processing complex surface, widely used in the processing of large aircraft mold surface, aircraft 、high-speed rail industry complex aluminum alloy thin-wall parts processing, multi-angle deep cavity type mold processing, large and medium-sized vehicle covering parts inspection and processing.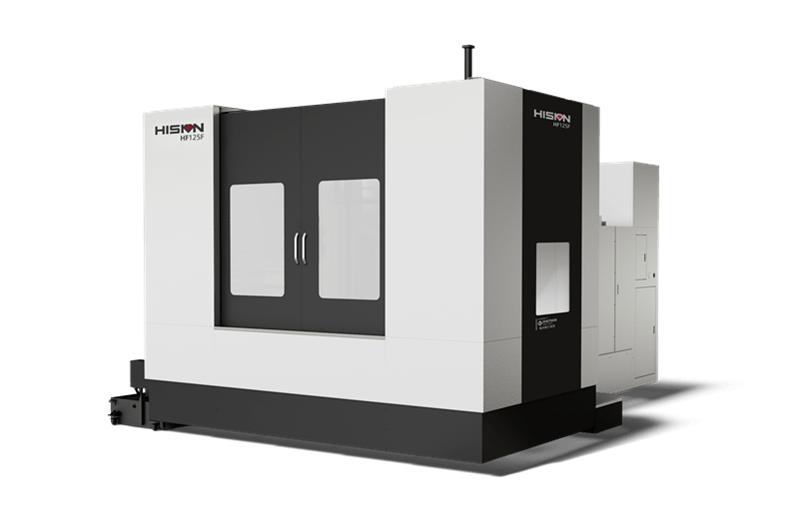 Five-axis horizontal machining center
HF 125H
HF125H five-axis horizontal machining center is suitable for complex processing of all kinds of parts, and is the preferred equipment for processing main parts such as disc, impeller and casing in the field of aerospace engines.