CNC Lathe
HTC Series
Specifications cover HTC150II/HTC200II/HTC300II
Full-series motorized spindle
Small inertia and quick start and stop
Fast servo turret
Automated servo tailstock
HTC Series
Product description
HTC Series is an integral cast-iron inclined bed mechanism. Through finite element analysis, the wide-area asynchronous two-speed motorized spindle is used to make the processing faster, more precise and more efficient, and the series is endowed with environmental protection and energy-saving characteristics, therefore widely used in automotive parts, energy, hardware and other precision machining fields.
Max. turning diameter:
Φ400 mm
Max. turning length:
360 mm
Max. spindle speed:
4500 rpm
Spindle torque:
158/211 Nm
Rapid traverse X/Y/Z
24/30 m/min
blanc
Good reliability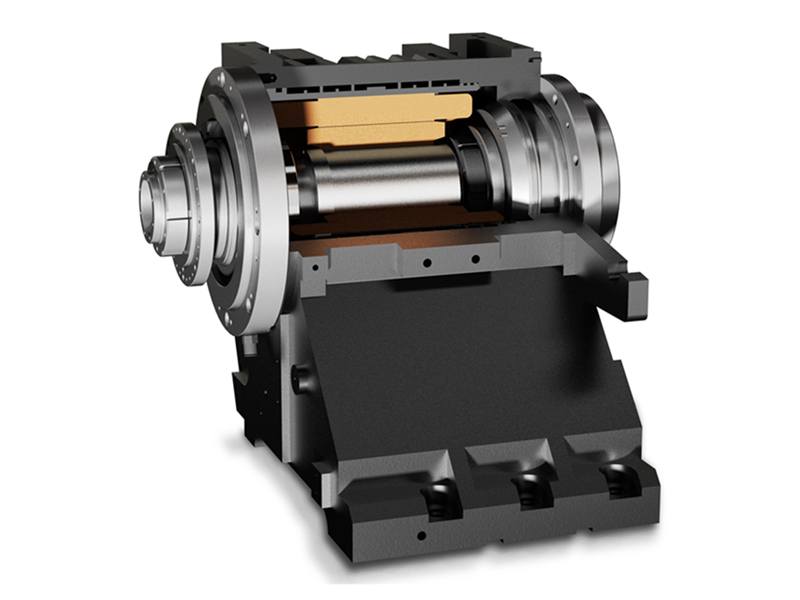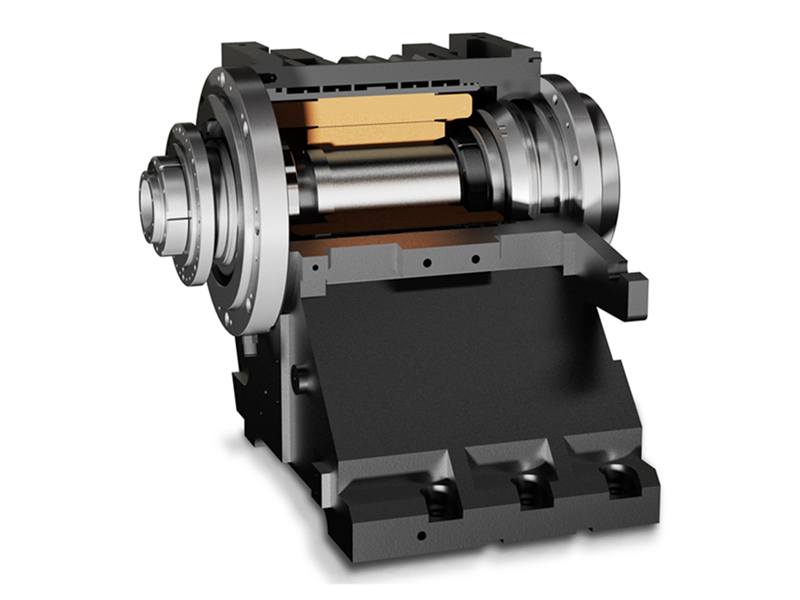 Good reliability
The spindle is driven directly by the built-in motorized spindle without any other transmission links, thus realizing the "zero transmission" of the machine tool with good reliability. The static and dynamic accuracy are high and the stability is good.
Quick start and stop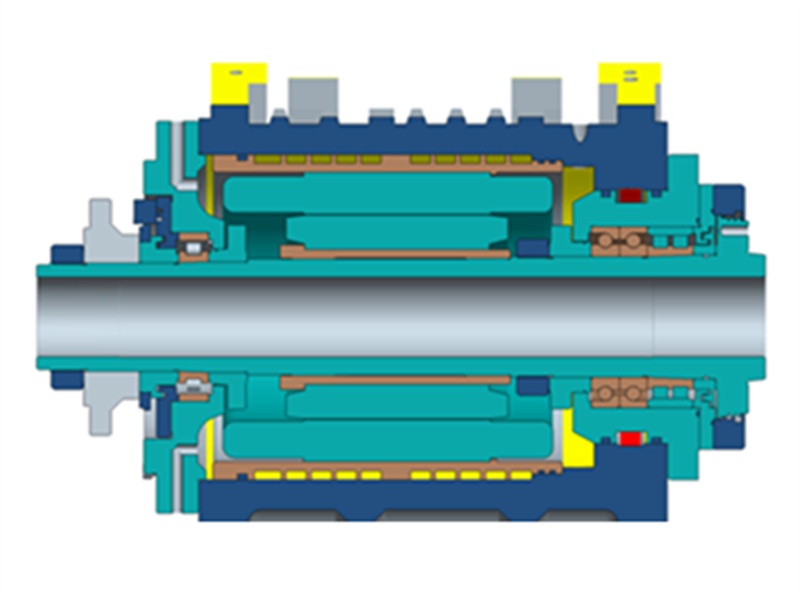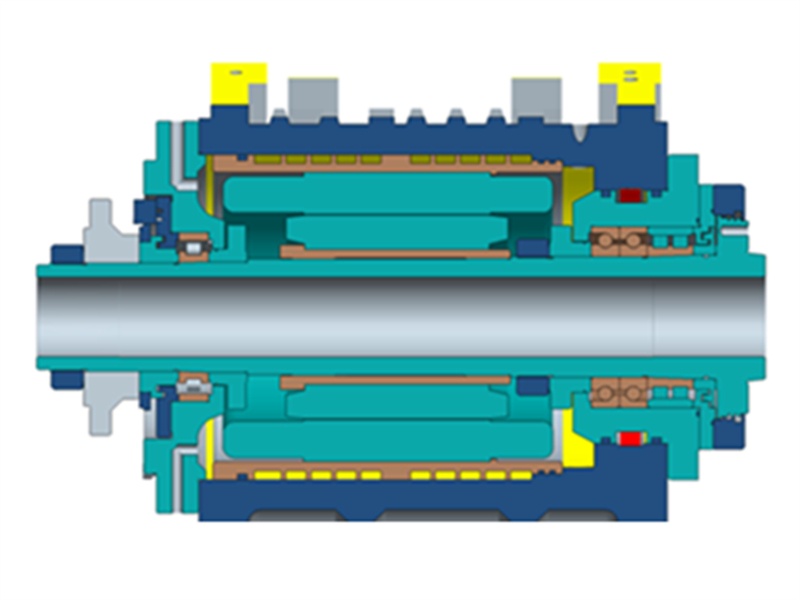 Quick start and stop
The motorized spindle accelerates and decelerates quickly, and the start and stop time are short, which improves the production efficiency.
Automated servo tailstock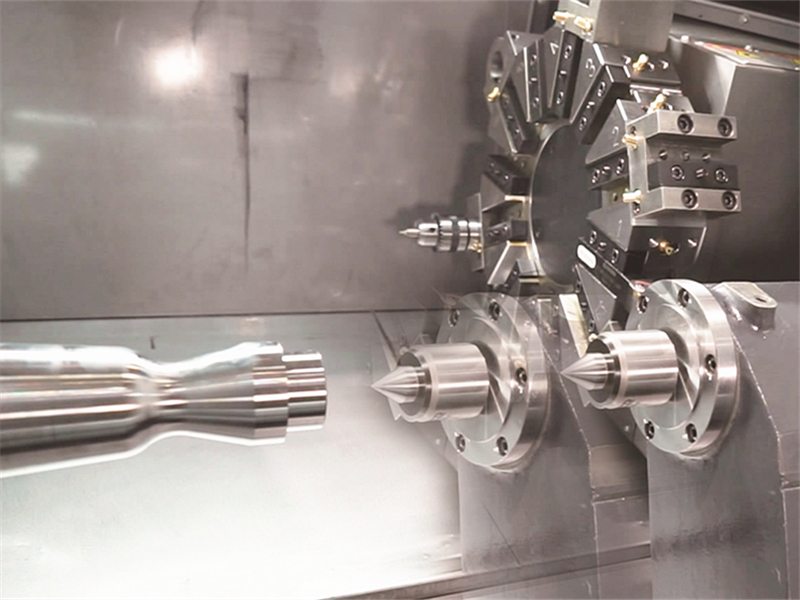 Automated servo tailstock
Automated processing is achieved and programmable torque and long-axis deformation are controlled. The tailstock position and the top tailstock tension can be controlled.
Reduced cost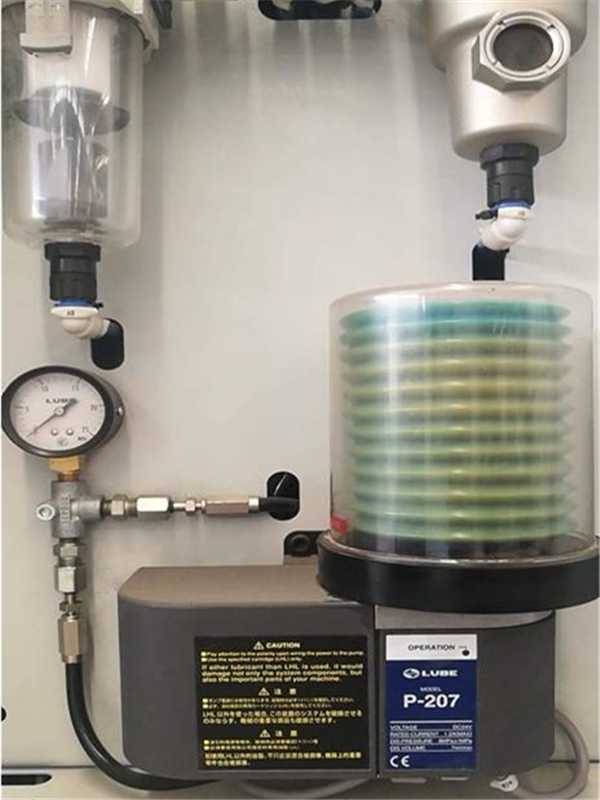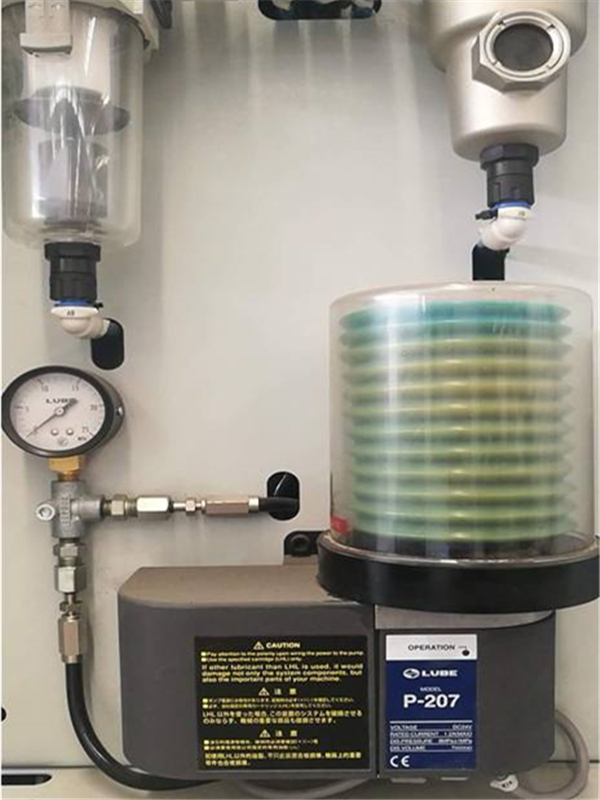 Reduced cost
The spindle bearing, lead screw and guide rail of the machine are all lubricated with Rube grease, which can greatly reduce the amount of lubricating oil, reduce the pollution of cutting fluid and improve the service life of cutting fluid.