Overseas exhibitions burst into infinite vitality
2022-06-20
Under the heavy blow from the COVID-19 pandemic to the world economy, domestic exhibitions are waiting to be restarted, but overseas exhibitions have never stopped its pace. In fragrant May, Haitian Precision participated in the FEIMEC, the METALTECH and the Metalloobrabotka, showing the great strength of China's intelligent manufacturing.
In the FEIMEC 2022, one of the most important exhibitions in the South American industry, Haitian Precision has won repeated praise from many overseas customers with its star model–VMC1200Ⅱ vertical machining center.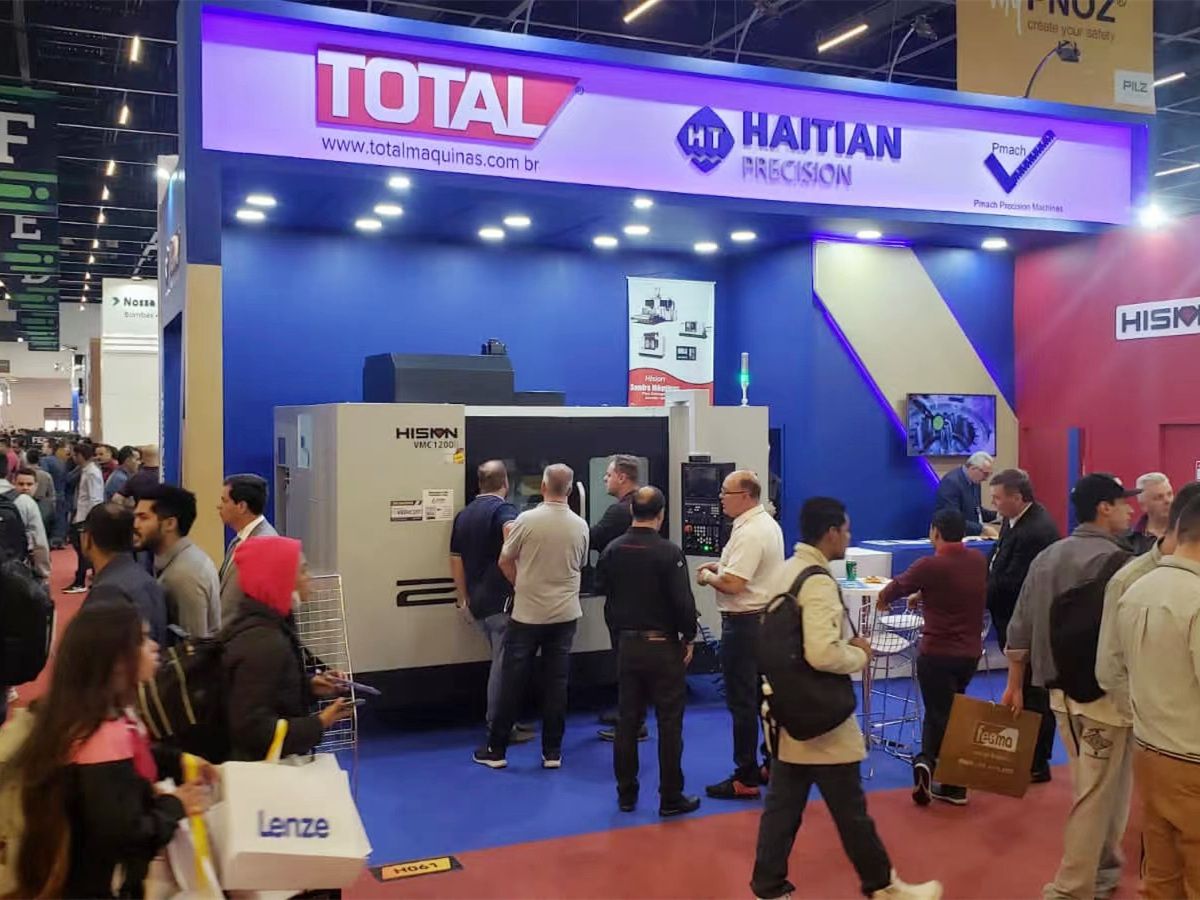 METALTECH 2022, following closely the FEIMEC 2022, is the most influential industry exhibition in Malaysia. During the METALTECH 2022, Haitian Precision brought three popular models including TC25 Ⅱ CNC lathe, CFV1100 and VMC850Ⅱ vertical machining center to gain the attention of overseas customers with real and good products.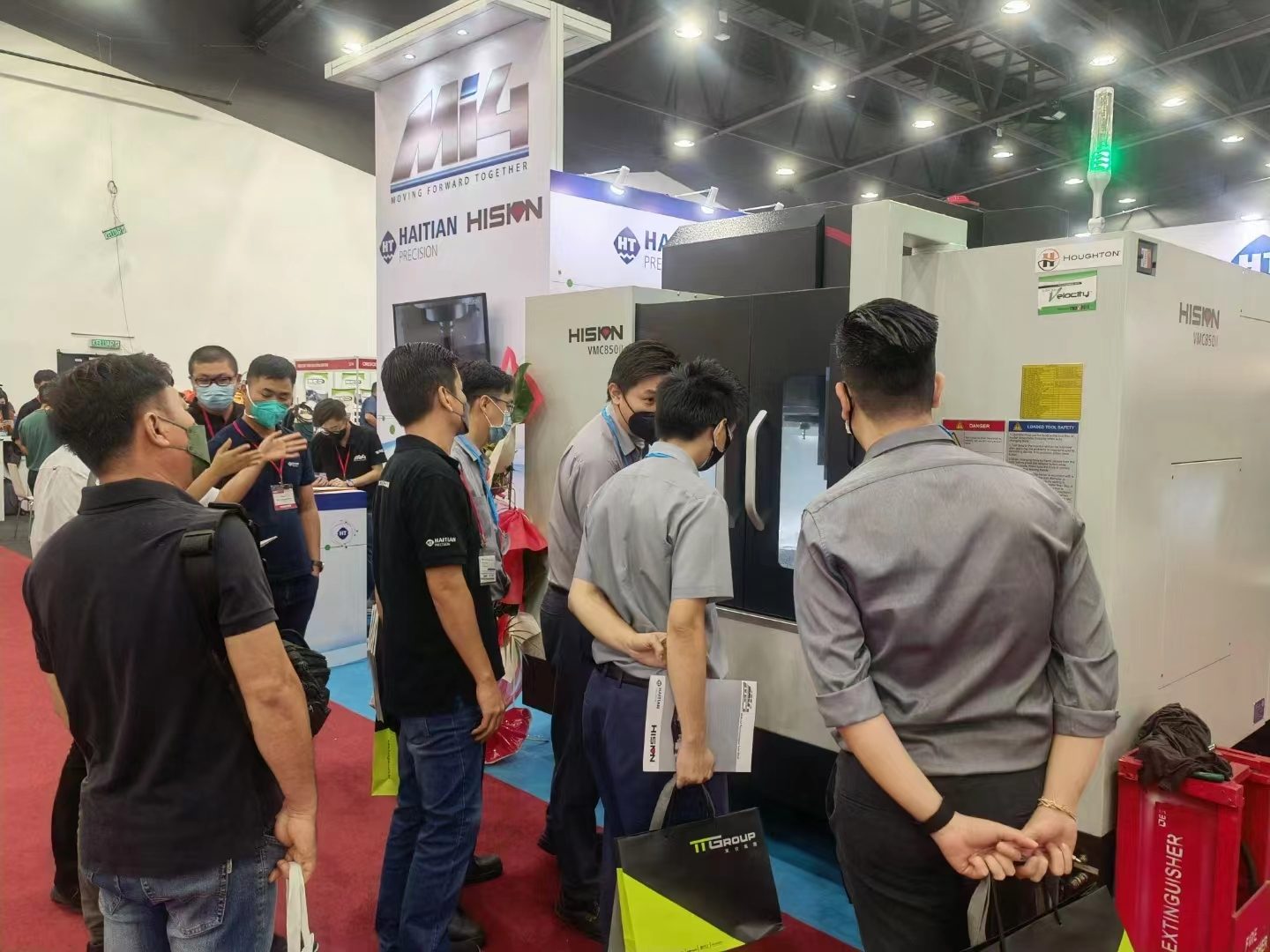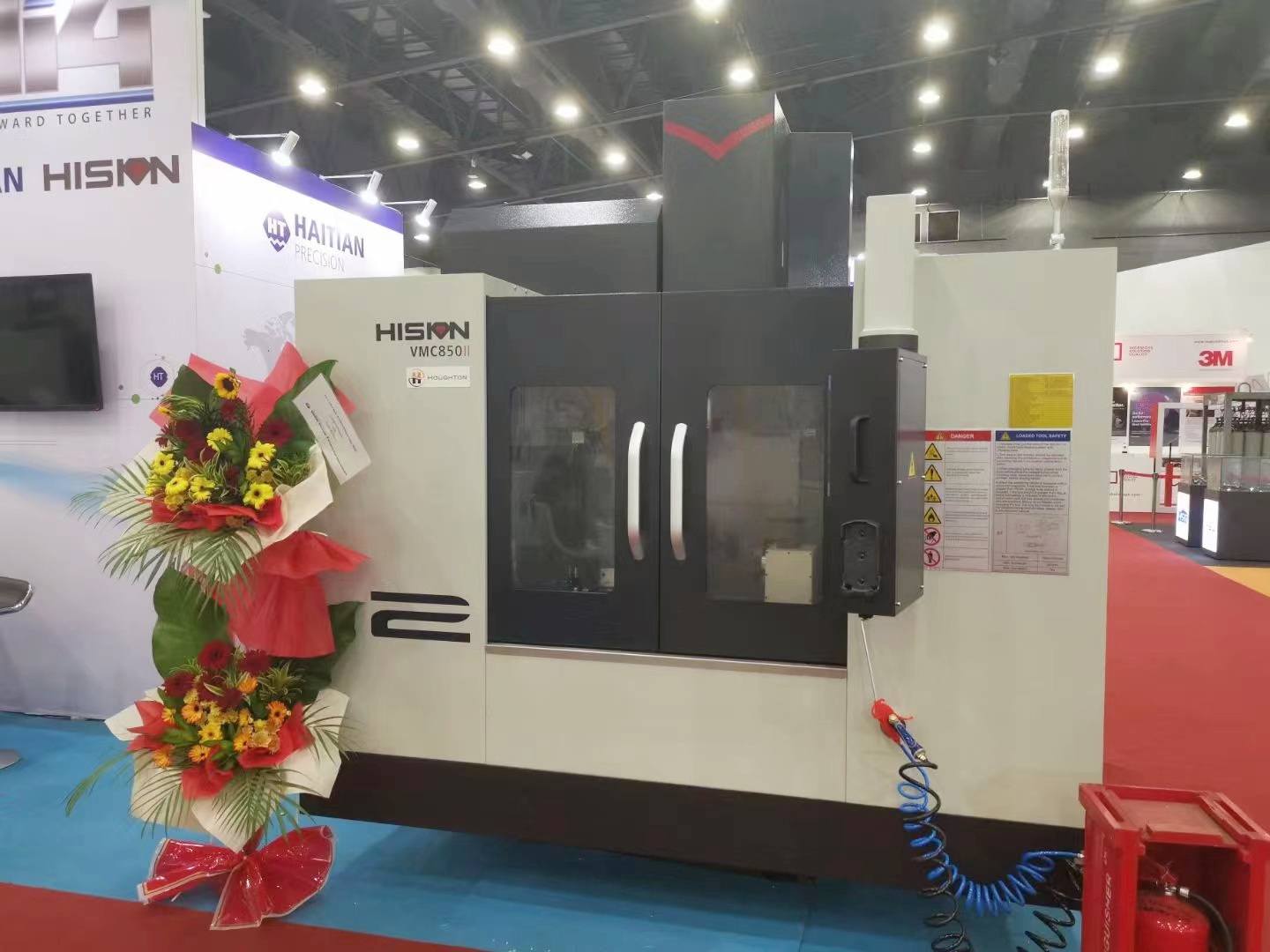 Metalloobrabotka 2022, held in Moscow last week, is a local professional exhibition with great scale and influence. During the Metalloobrabotka 2022, the booth of Haitian Precision, covering an area of 150 square meters, mainly showed four models winning great attention from the travelling merchants who asked for prices on site. Besides, there were an endless stream of people to operate the models.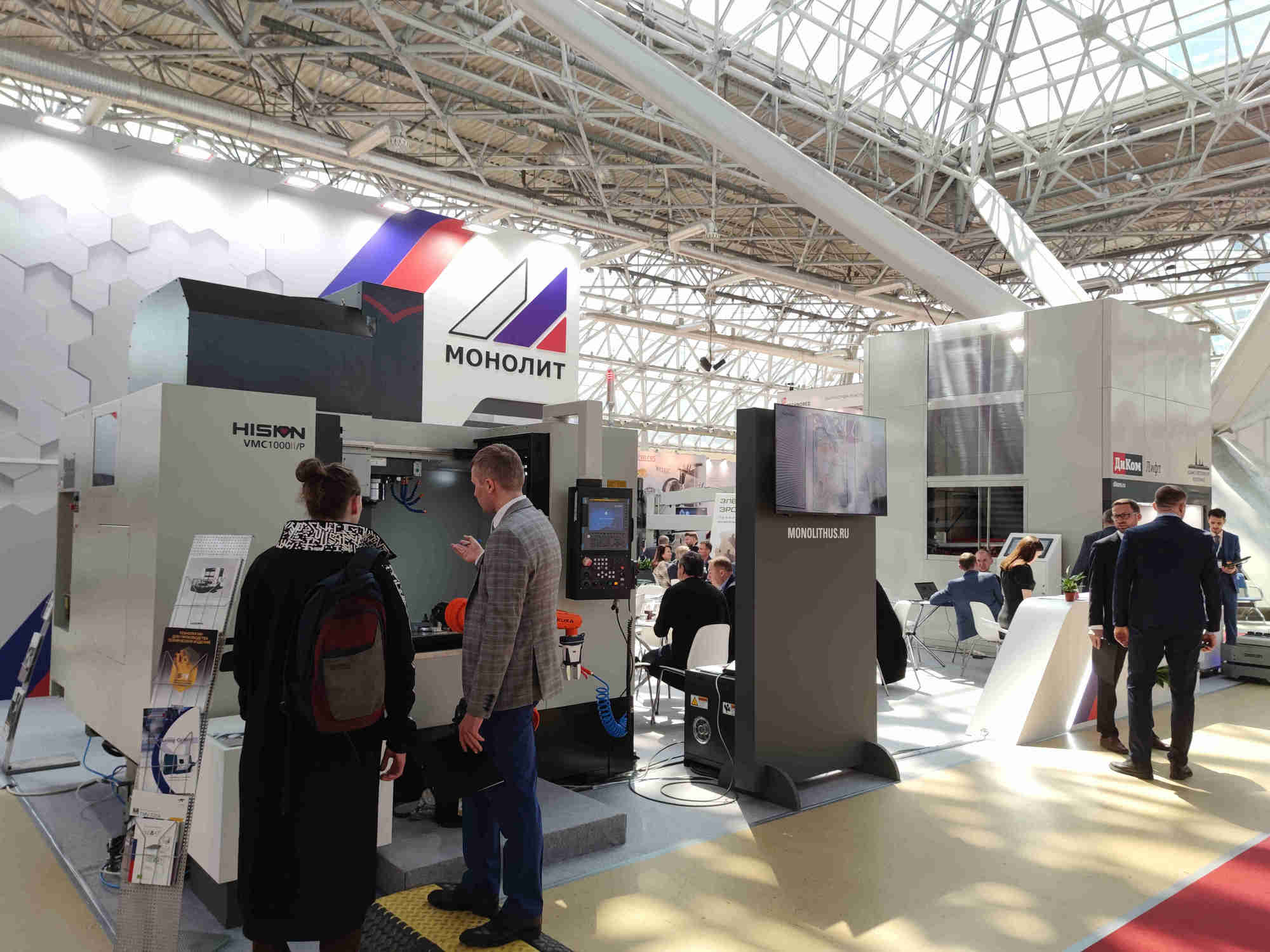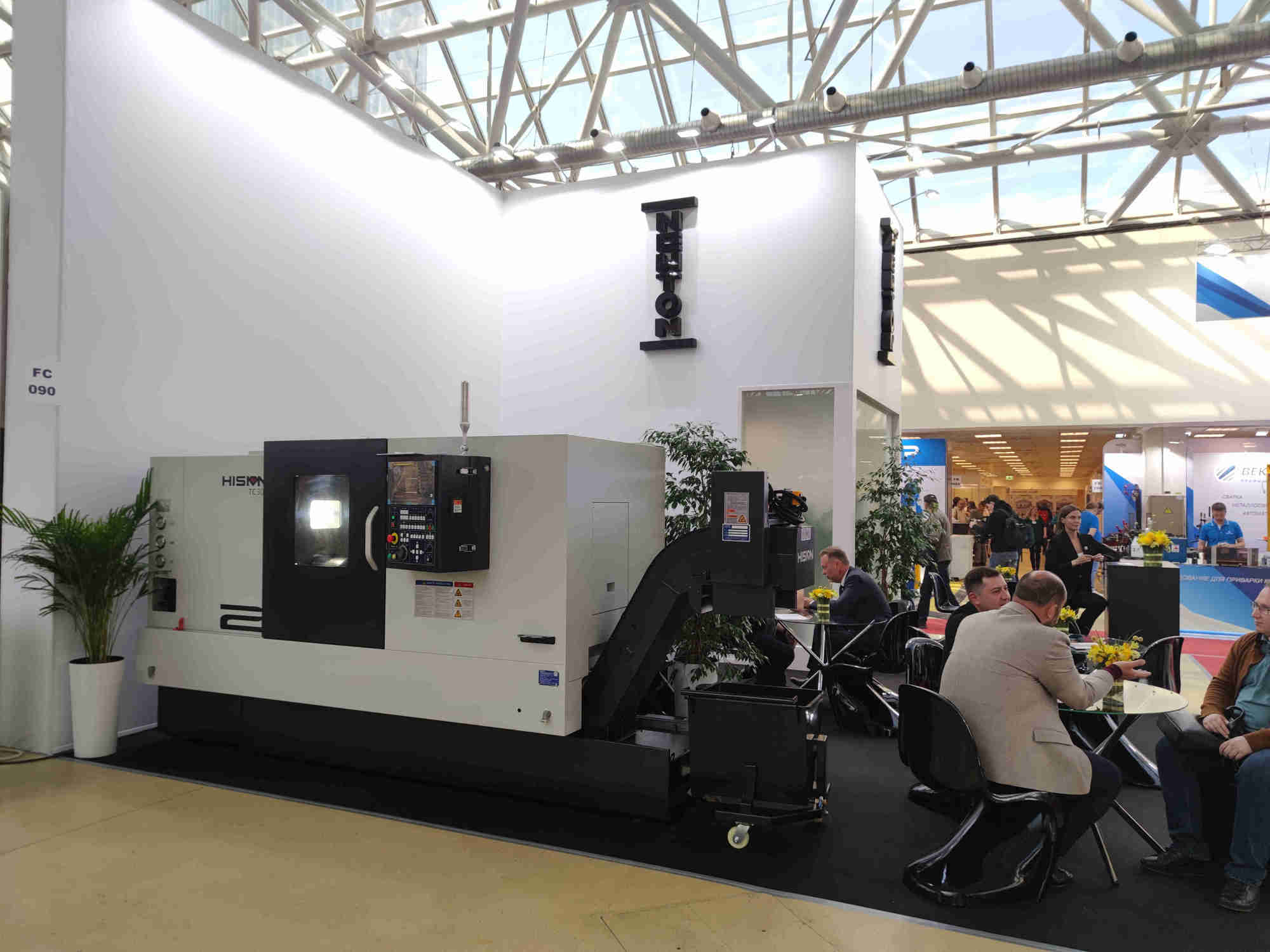 According to the feedback from overseas customers, the visible and touchable exhibits, the professional and meticulous salespeople on the booth and the eye-catching image of the booth attracted them to stop for further communication. Interpreting its brand value with reliable product quality and considerate after-sales service based on market demand and customer requirements, Haitian Precision is trusted by more and more overseas customers.