Skills upgrading training course of Haitian Precision's Horizontal Machining Center opened successfully
2021-04-30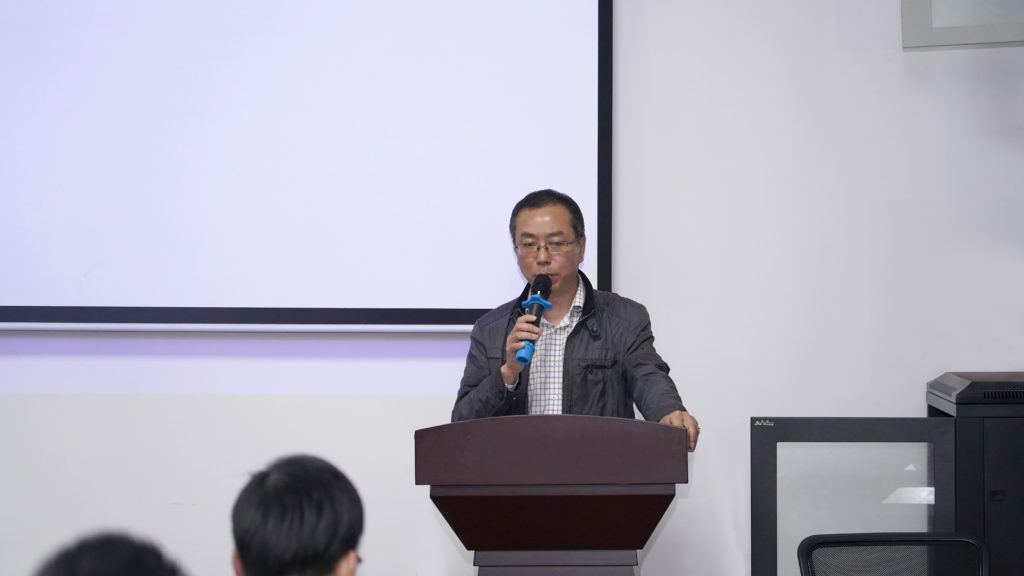 From April 23 to 24, the skills upgrading training course organized by Haitian Precision's After-sales Service Department opened successfully. The after-sales service personnel of all agents signed up enthusiastically and actively participated in the course learning.
This training course combined theory with practice, where the theoretical course mainly included the classification of horizontal machining centers, accuracy adjustment requirements and precautions, and accuracy adjustment process. The professional lecturers brought the students full real stuff, answered questions around the actual production needs of customers, and made the students gain a lot. In the practice on the second day, the lecturer demonstrated the debugging steps and troubleshooting methods of the horizontal machining exchange workbench. In addition, the students operated on site to deepen their theoretical understanding and further consolidate the course.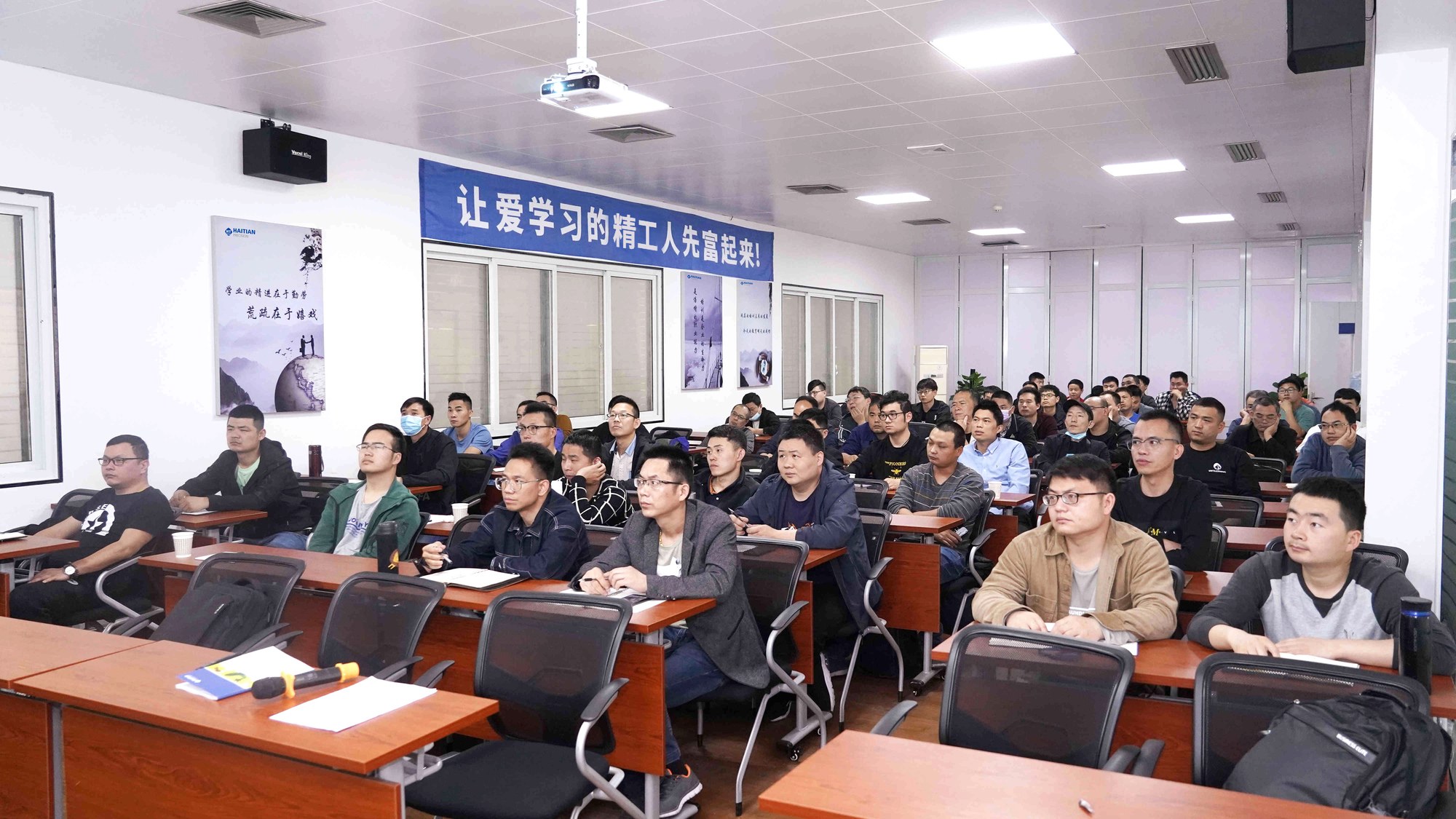 Aiming to enrich the after-sales service personnel's knowledge of machine tool maintenance and improve their practical ability of maintenance and improvement, this training course was conducive to enhancing the overall level of after-sales service and better serving customers. In the later stage, a series of courses such as electrical knowledge training, CNC system training and five-axis machine tool maintenance will be launched. We welcome you to sign up for learning!
[haitian_related_posts name="related-posts" id=""]